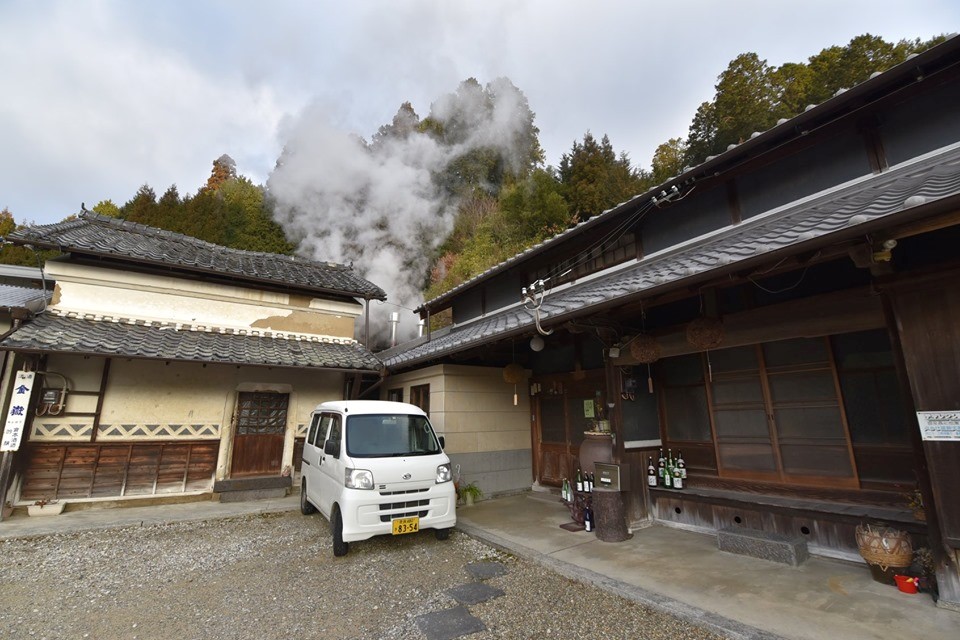 Kuramoto Sake Brewery is located among the rice field, where is 45 minute-drive away from the center of Nara City.
This brewery is one of the breweries which produces the precious "Bodaimoto" sake with Shoryakuji Temple, where is the birthplace of the Japanese refined sake.
*Please see the blog "Nara Sake, a Japanese sake produced in Nara" (2019/06/03) for more information.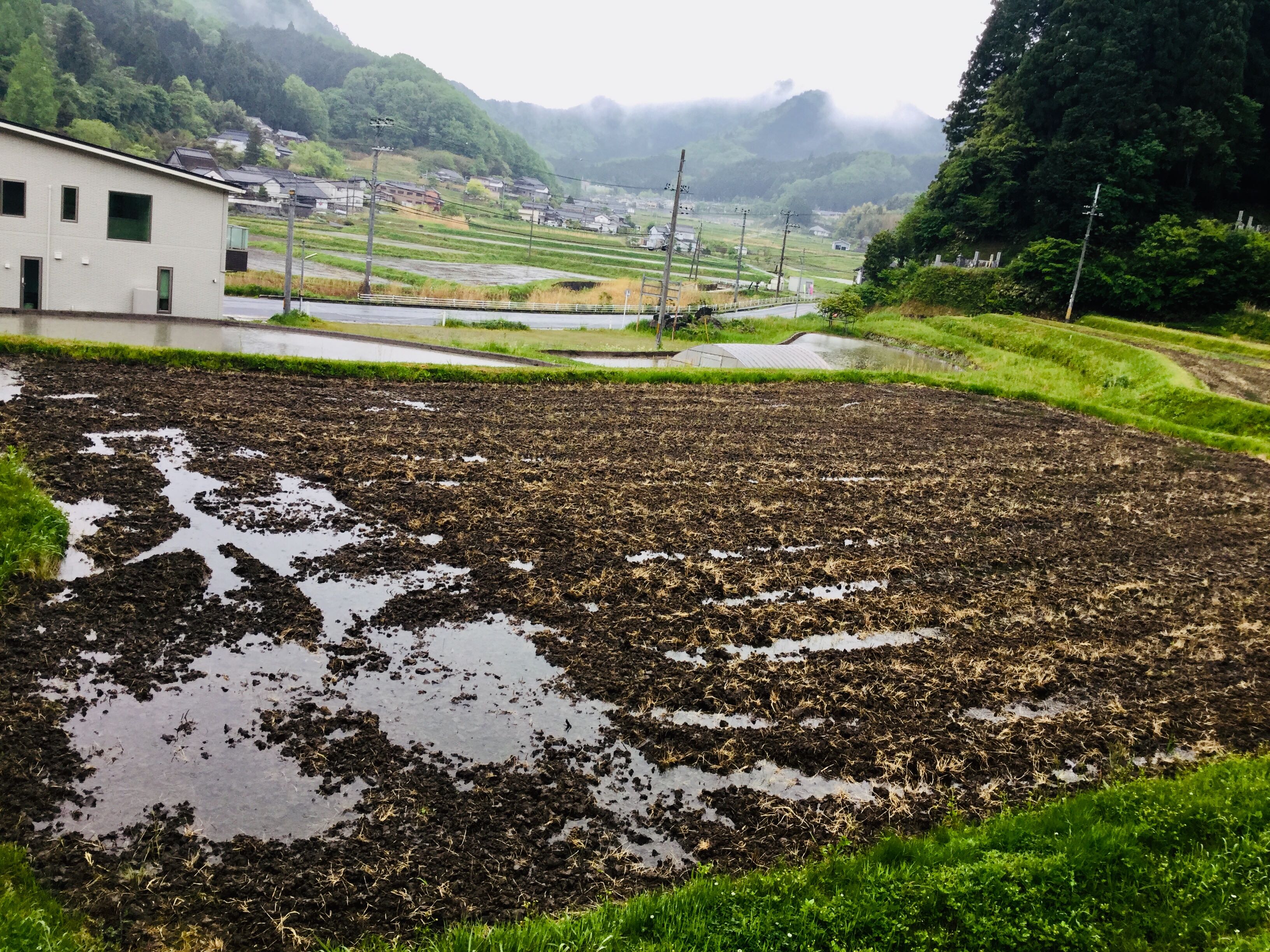 This brewery is run by a family and cultivates the sake rice by their own with their supporters.
So, the total amount of sake production has to be limited, but this brewery receives a lot of attention from sake lovers in Nara.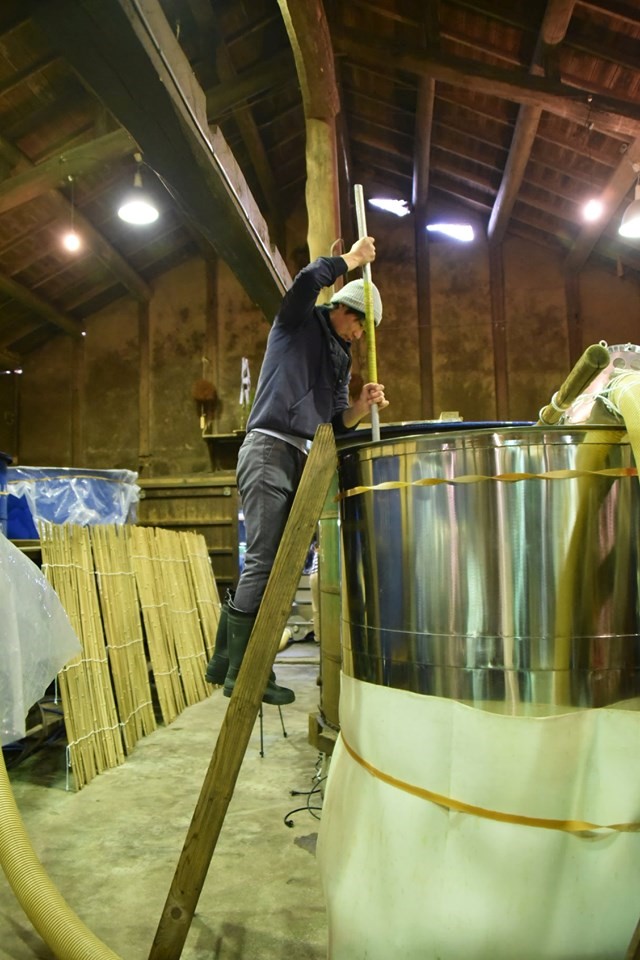 Coming back from Tokyo to Nara, the son took over the initiative of making sake from the father.
This new generation is actively challenging to make the new sake brand which is suitable to drink during meals and chefs of restaurants in Nara value its well-balanced sake.
I recommend you to try  his sake before sold out!