The rainy season has begun in Japan!
You can see beautiful hydrangea in Japan at this time of the year.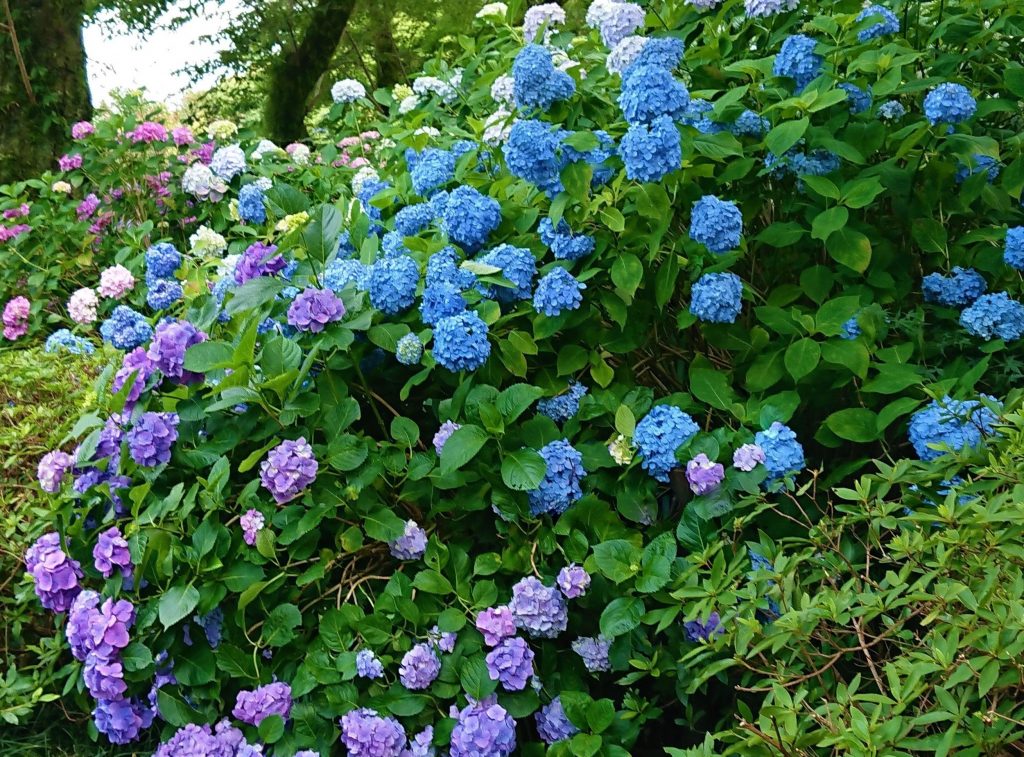 As you know, Japan has four distinct seasons: spring, summer, autumn and winter.
Between spring and summer, Japan has the rainy season which continues approx. 1.5 months.
Usually the start of the rainy season is announced for Okinawa region at the beginning of May and then move up the Japanese archipelago except Hokkaido. It depends on the area when the rainy season sets in.


Our hometown Nara or Kansai region, it is usually announced at the beginning of June and ends at the middle of July.
However, the rainy season hasn't started yet here this year, so it will come quite later compared with other years.


In the rainy season, you can enjoy hydrangea everywhere.
There are some popular spots to see colorful hydrangea in Kansai region: Yatadera temple in Yamato Koriyama, Hasedera temple in Sakurai, Mimurotoji temple in Uji and Kobe Municipal Arboretum in Kobe.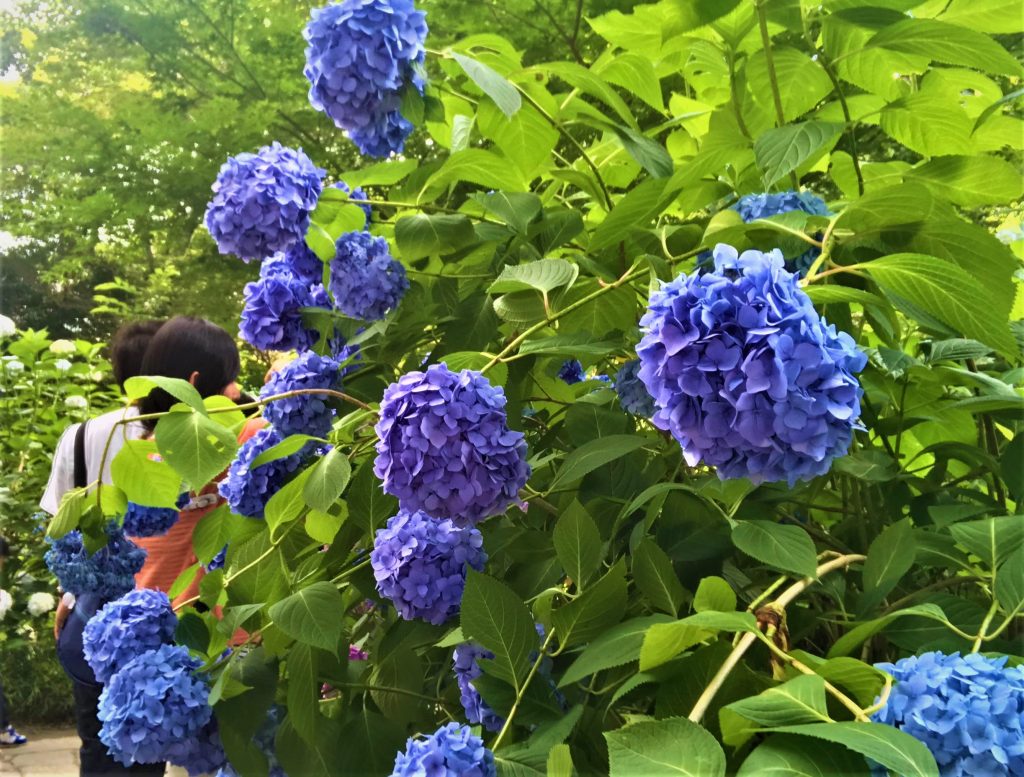 Especially Yatadera temple, it is famous for its beauty of hydrangeas and is also called "Hydrangea temple".
There are 60 different types of hydrangea and totally 10,000 roots around Yatadera temple.
Zizo statues at Yatadera is also familiar to locals. Shape of hydrangea, a round shaped flower, looks like sacred gem which Jizo statues hold in their hands.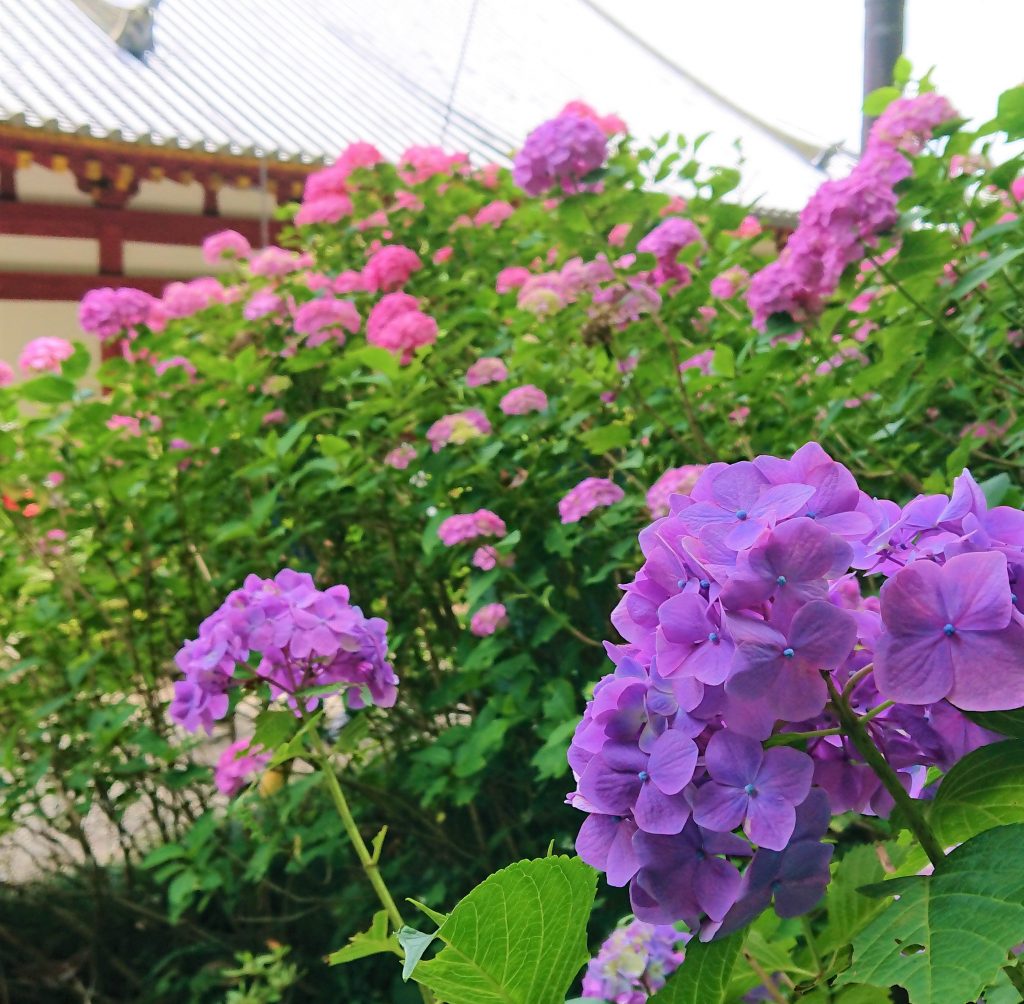 Access to Yatadera:
From Kintetsu Koriyama station (Kintetsu Railway):
Take bus bound for Yatadera and alight at the end of the line.
There are extra buses run from Kintetsu Koriyama station and JR Horyuji station in June.