Totsukawa Village is located in the middle of the Kii Peninsula, adjacent to Wakayama and Mie Prefectures, at the southernmost tip of Nara Prefecture. Despite its total area of 672 square kilometers, approximately 96% of it is covered by mountains! Surrounded by the two pilgrimage routes registered as a UNESCO World Heritage Site "Sacred Sites and Pilgrimage Routes in the Kii Mountain Range" – the "Kohechi" and the "Omine Okugake-michi" – the village boasts breathtaking natural landscapes.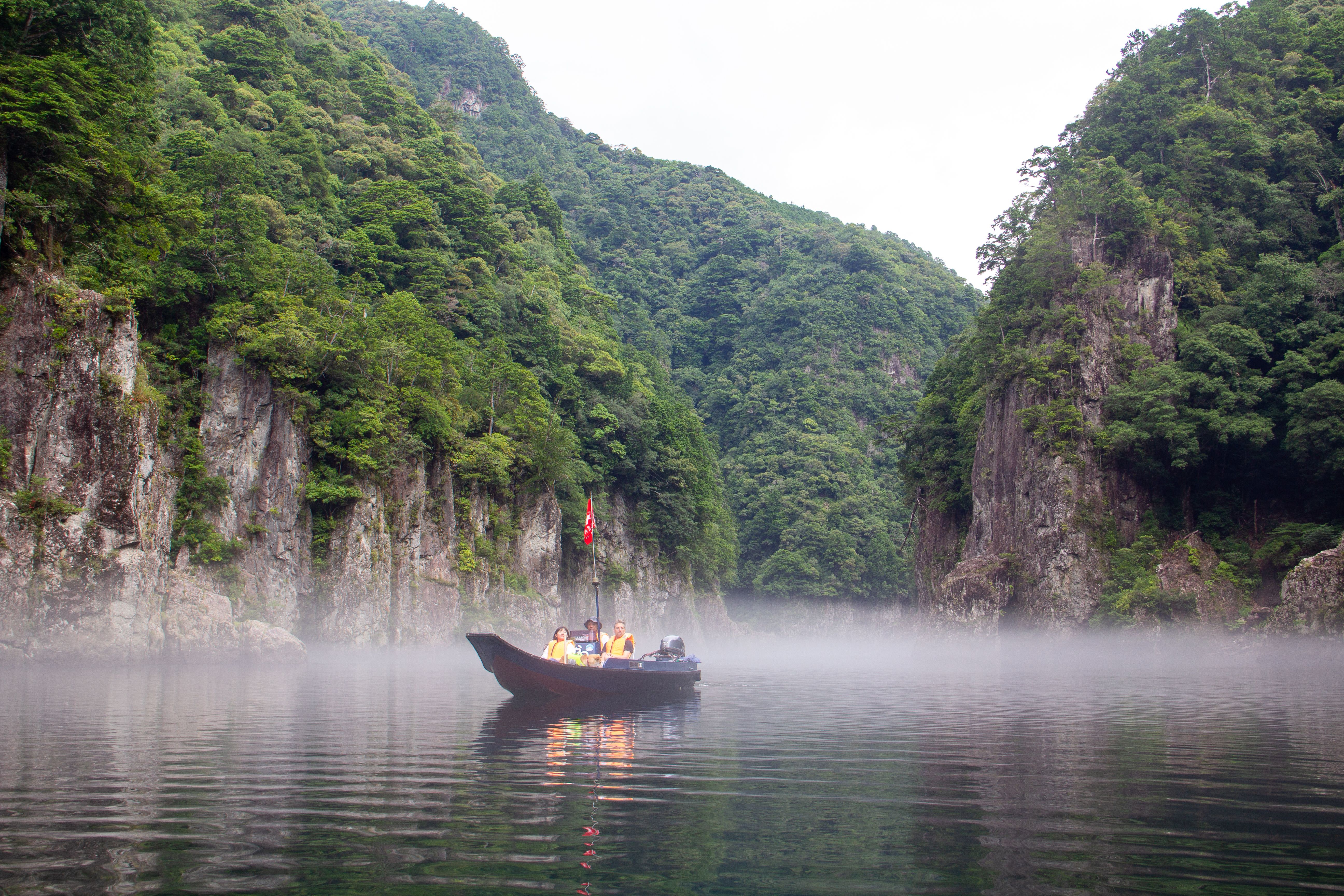 In this article, we would like to tell you about the "Totsukawa Odori," a traditional dance that has been passed down through generations of the local community. This dance is performed during the "Bon Festival," one of the nation's most important festivals. The Bon Festival, held from August 13th to 16th, is a period when it is believed that the spirits of the ancestors return to the realm of the living. The Bon Dance is a ritual to welcome these spirits during this period, to celebrate spending time with them and ultimately seeing them off again.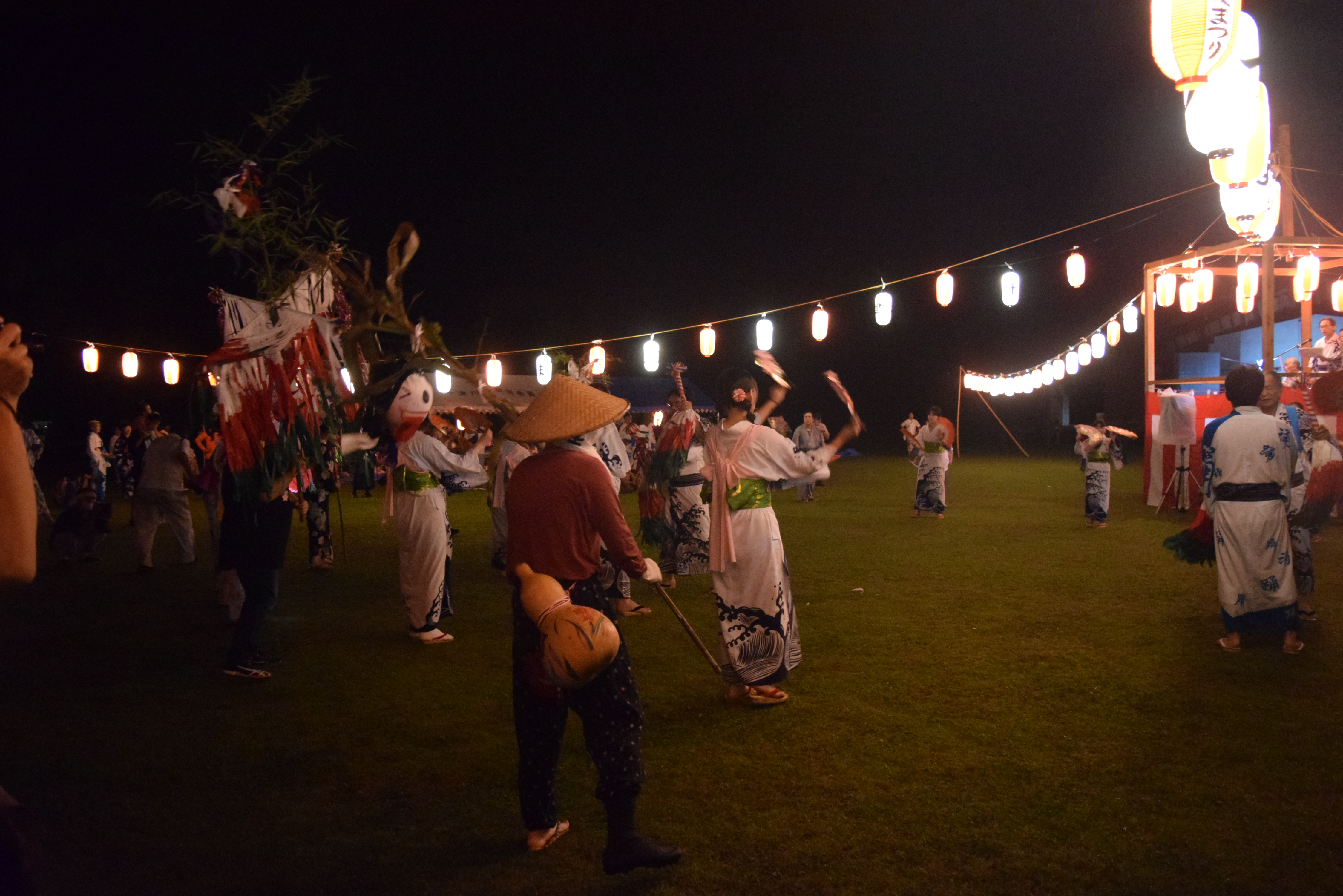 In the three areas of Totsukawa Village – "Ohara," "Musashi," and "Nishikawa" – the "Oodori" has been performed for over 300 years. In November 2022, this dance was registered as a UNESCO Intangible Cultural Heritage, ensuring the continuation of this tradition. The entire community comes together to practice the Bon Dance in preparation for the festival. During the festival, people of all ages perform the grand dance in perfect unison. Men beat drums while dancing, and women dance with fans. Some also join in while wearing costumes, holding lanterns on bamboo poles or hiding their faces with traditional straw hats, reflecting the attire of farm work.
Kansai Nara Treasure Travel offers a unique program where you can experience this distinctive Bon Dance alongside local residents. Our unique program allows you not only to engage in natural activities like the Kumano Kodo pilgrimage trail and Dorokyo Gorge cruise, but also to interact directly with the local community.