Appearing in the Nihon Shoki, the oldest recorded history in Japan, Isonokami-jingu Shrine is one of the oldest jingu shrine in Japan.
It is enshrined in the foothills of Mt. Furu (altitude: 266m) along the oldest path in Japan, the Yamanobe-no-michi.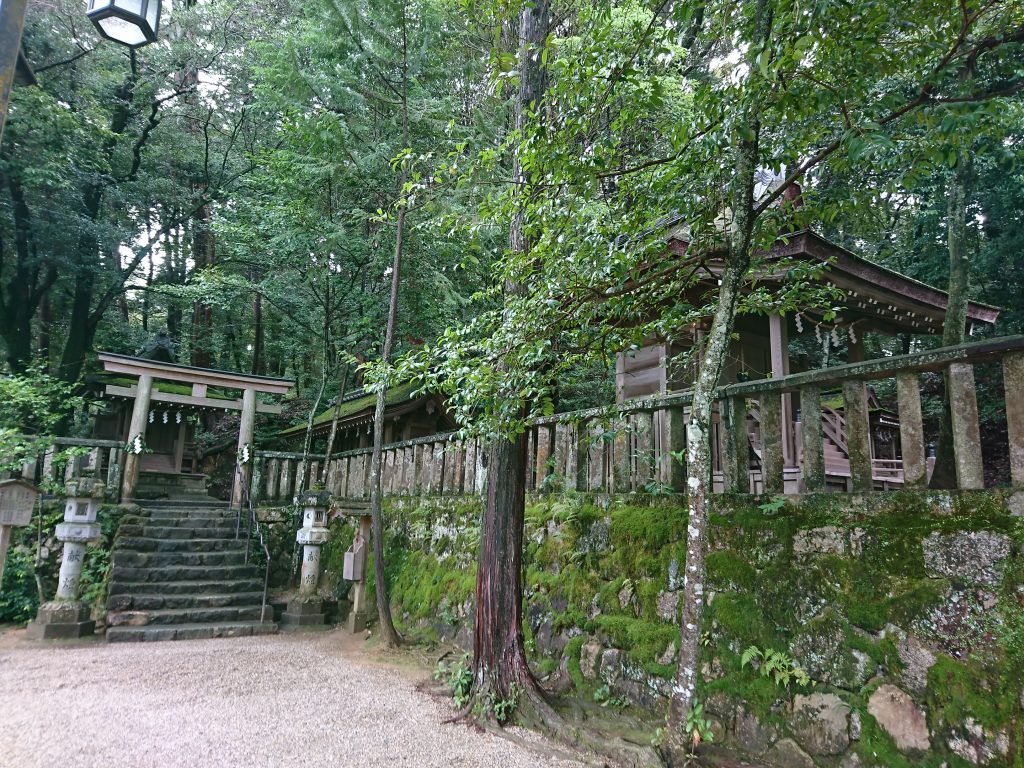 Sacred chickens ring in the new day as they stride across the grounds surrounded in green. They especially stand out for an ancient spirituality, and they are worshiped as protective gods for all things, from long life, to relief from disease, to disaster prevention.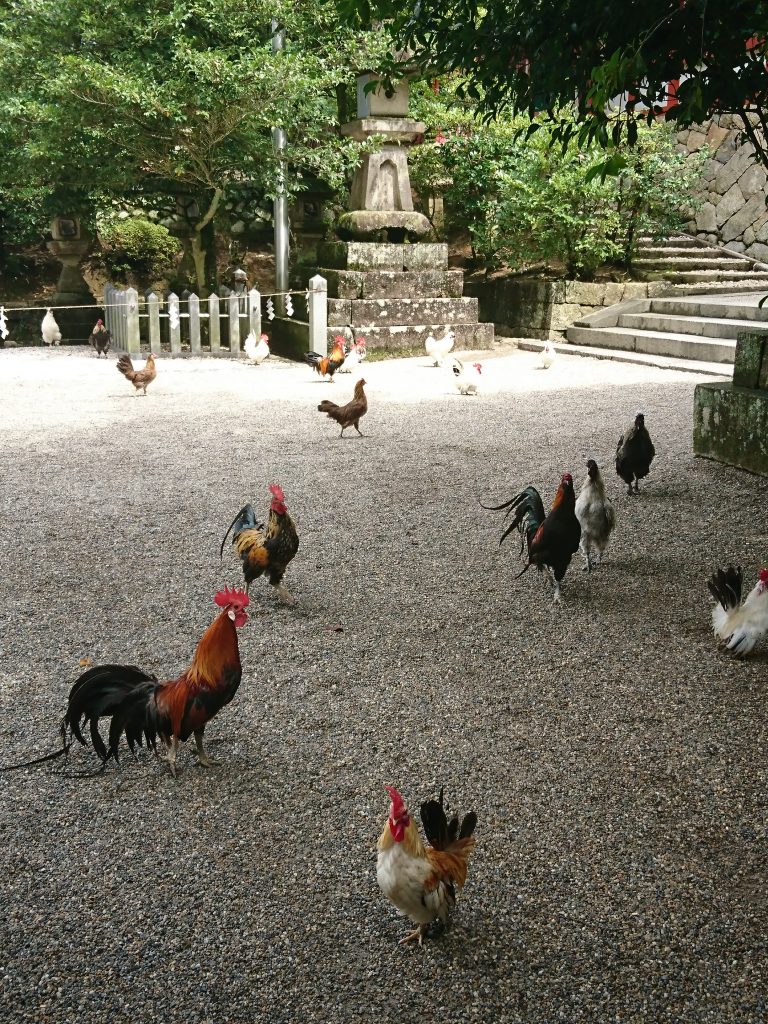 It had long been prohibited to step into the back of the worship hall of Isonokami-jingu Shrine, as people weren't allowed to step in this sacred place of the gods, but when it was excavated one day during the Meiji period, they found comma-shaped jewels, swords, and a relic of a float.

Isonokami-jingu Shrine is laid out so that the side with the main shrine and worship hall is split from the side with the auxiliary shrines by the main approach.
This layout of splitting the buildings by passing through the middle is called the "split worship hall" layout, and is a rare style that we don't see very often.
There is all kinds of history within it, like the Ro-mon Gate from the Kamakura period. Until the first year of the Meiji period, it was known as the "Shoro-mon", as it had a bell hanging in its upper level.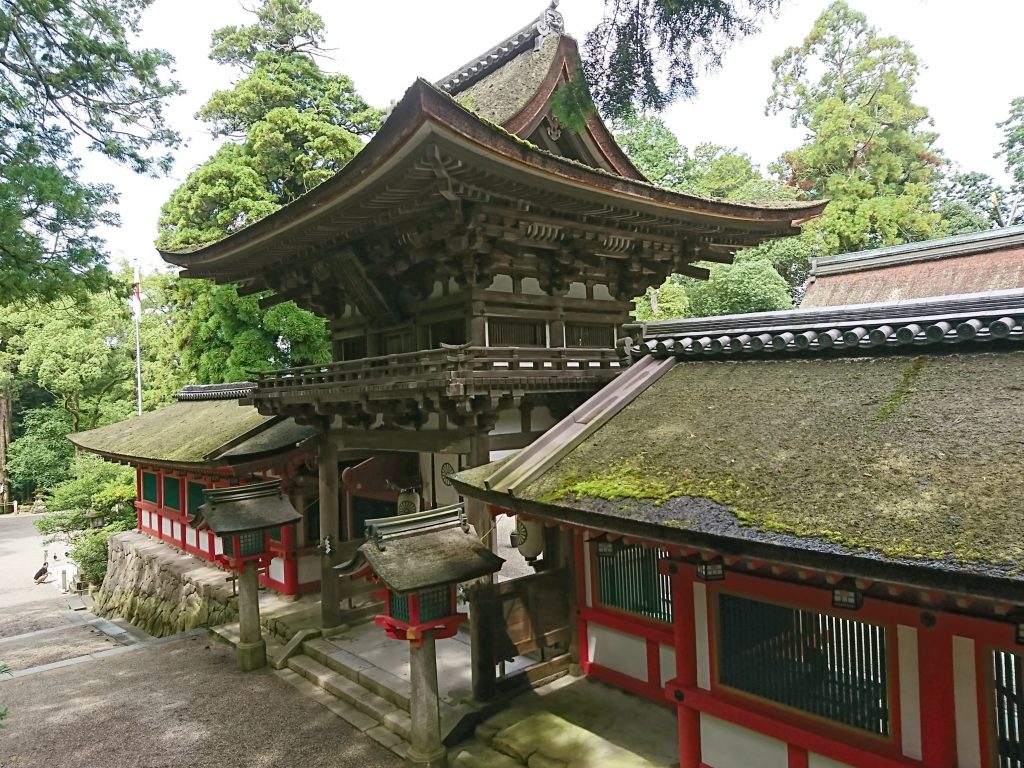 From JR Tenri Station:
– 30 minutes on foot from the station.