Nosegawa Village is a village located on the border between Nara Prefecture and Wakayama Prefecture in the southwestern part of Nara. It is situated about a 20-minute drive from Mt. Koya (Koyasan) and lies along the Kumano Kodo Kohechi Route, connecting Koyasan and Kumano Hongu Taisha. With a population of only 345 people, it is the municipality with the smallest population in Japan, excluding remote islands. However, it attracts a significant number of tourists, about 45,000 visitors annually! In this article, I would like to introduce you to the charms of Nosegawa Village.
1.Untouched Nature
Starry night
Nosegawa Village, situated at an average elevation of 700 meters and surrounded by mountains on all sides, offers a pristine natural environment that is truly awe-inspiring. One of the standout features of the village is its breathtaking starry sky, unobstructed by urban lights. Looking up at the vast expanse of the night sky, you can witness the magnificence of nature in all its glory. The village is renowned as a prime stargazing spot in the Kansai region, attracting many visitors who come to capture stunning photos of the celestial beauty.
Mystical Sea of Clouds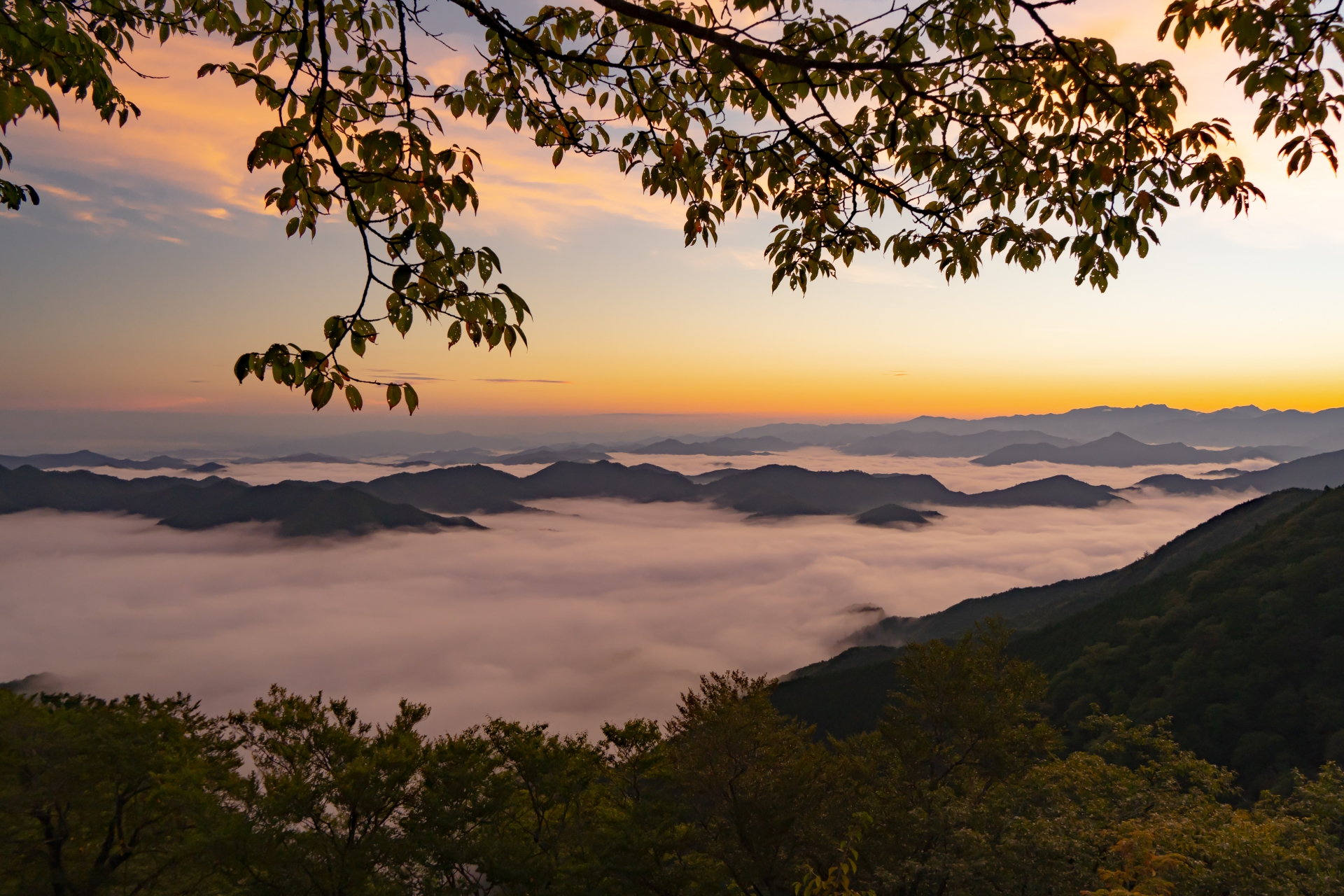 Due to its high elevation, Nosegawa Village experiences the mesmerizing occurrence of sea of clouds throughout the year under favorable weather conditions. Live cameras are installed at various spots to capture this awe-inspiring spectacle, and you can even view it online!
https://www.komadori.ne.jp/nara-livecamera/area/nosegawa1.html
The website of the live camera provides information on the ideal meteorological conditions for sea of clouds to form, including:
Seasons: Particularly in spring and autumn

Time: From before dawn to early morning

Following a day of high humidity, such as after rainfall

Days with significant temperature differences due to radiative cooling

Clear days with light wind
If your stay coincides with these conditions, I highly recommend taking the opportunity to witness the mesmerizing sea of clouds in Nosegawa Village.
Refreshing Crystal-clear Waters and Crisp Air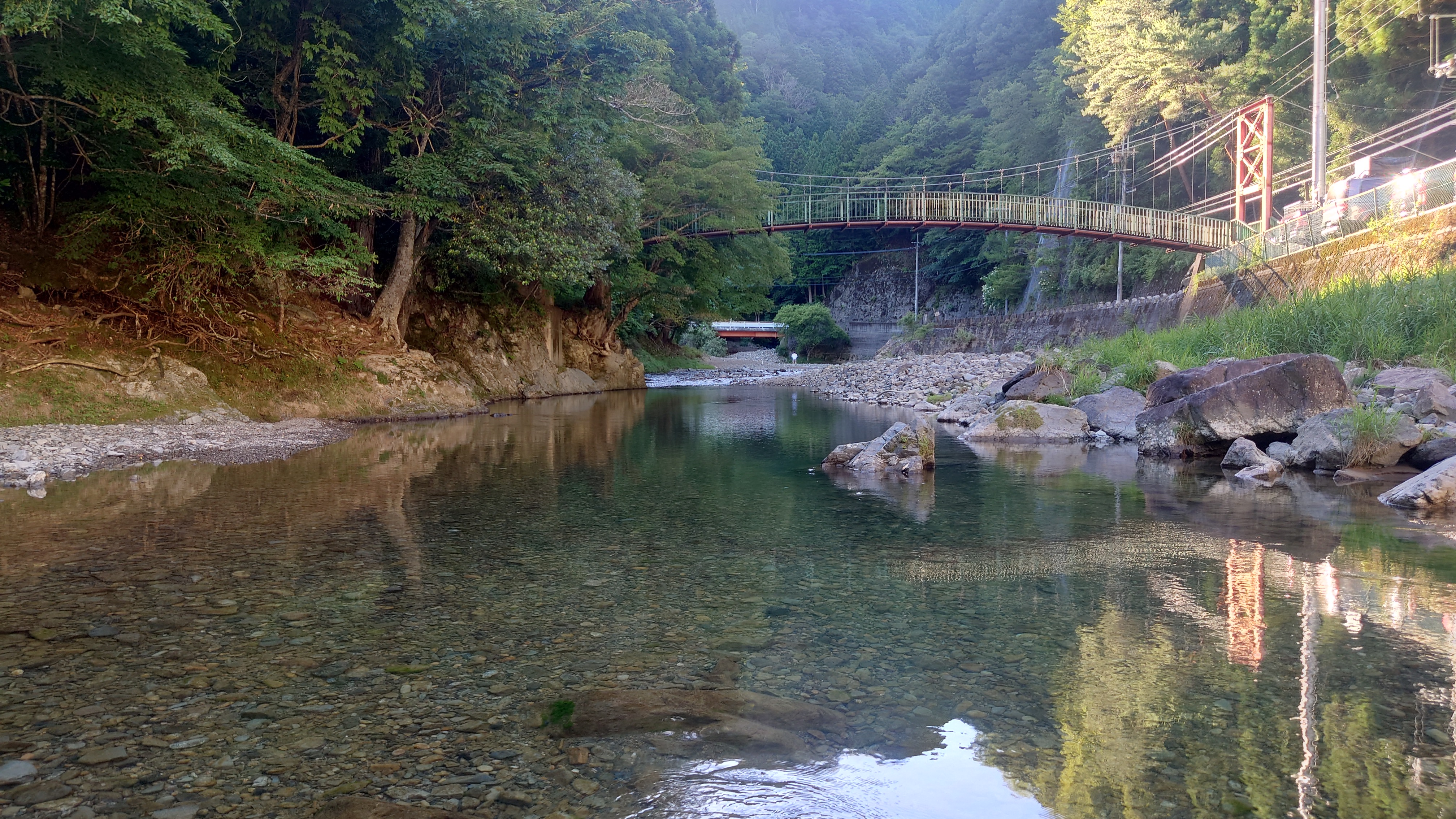 Nosegawa Village is blessed with pristine rivers flowing from the mountains, making it a popular destination for families to enjoy river activities and camping during the summer. Thanks to its high elevation, even at the peak of summer, the temperature remains pleasantly cool at around 23°C. It serves as a refreshing retreat where you can relax and escape the summer heat while being surrounded by nature's tranquility.
Additionally, there are hot springs available, providing a perfect opportunity to unwind and relax. After a soothing soak, taking a leisurely stroll outside is truly delightful, with the fresh air invigorating your senses.
Tasting the grilled salted Amago was an absolute delight! The flavor was exceptional and truly a treat for the taste buds. The Amago, a fish found only in the pristine rivers such as Nosegawa Village, is known for its delicate and succulent meat. Grilling it with a touch of salt brings out its natural flavors, resulting in a mouthwatering culinary experience.
2.Tateriko Shrine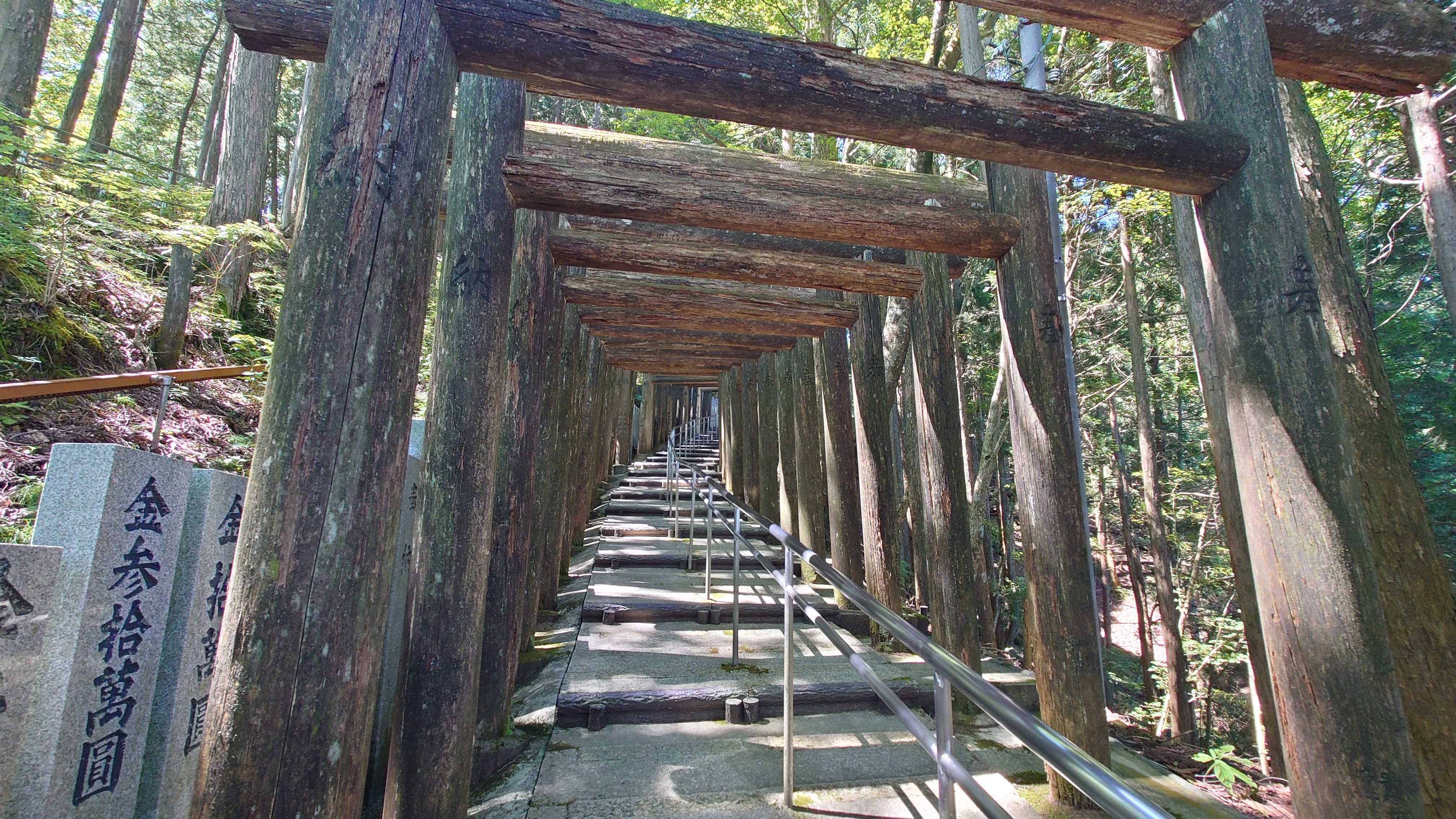 立里荒神社 (TaterikoShrine) holds deep connections to Koyasan (Mt. Koya), and it is said that Kukai, the founder of Koyasan, used to visit this shrine every month. Even today, Koyasan has a tradition of delivering meals to Kukai twice a day (at 6:00 AM and 10:30 AM), so it's possible that he continues to visit this shrine as well in some form or another. It is not uncommon in Nara Prefecture for Buddhist monks to visit Shinto shrines, showcasing the harmonious relationship between Buddhism and Shintoism. For example, there is a well-known event where monks from Kohfukuji Temple recite sutras at Kasugataisha Shrine. Both Buddhism and Shintoism rely on the power of the deities.
Going back to Tateriko Shrine, it is a place that attracts deep faith and devotion from people across the country. The pathway leading to the shrine is lined with wooden torii gates, creating a striking impression. After climbing the stairs for about 10 minutes, you will reach the main shrine. Situated at an elevation of 1,260 meters, the main shrine offers a refreshingly cool atmosphere.
Tateriko Shrine is dedicated to the deity of fire and is deeply revered by chefs and ryokans (traditional Japanese inns). If you visit Koyasan, I highly recommend taking a little detour to Tateriko Shrine and pay your respects. It's approximately a one-hour bus ride from Koyasan Station, but please note that advance bus reservation is required.