Located on a corner of Shinmachi Street in Gojo City, Gojo Genbei is a Japanese restaurant that has been awarded a Michelin star and is highly-regarded by those who know it.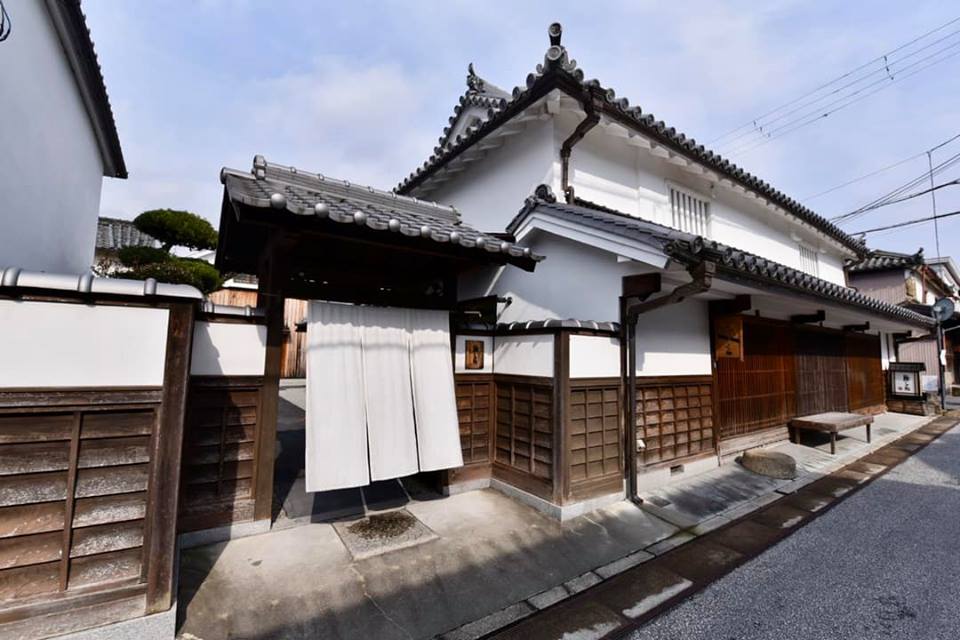 At Gojo Genbei, the star of the show are the vegetables picked in the morning. In their courses, they use 40-50 kinds of vegetables from specific contracted growers. The vegetables change with the season, and they only use vegetables individually picked that day in that day's dishes.
Of course they also pair vegetables with courses of ayu sweetfish or Yamato beef, and Head Chef Nakatani himself can choose a Japanese sake that will go well with your meal.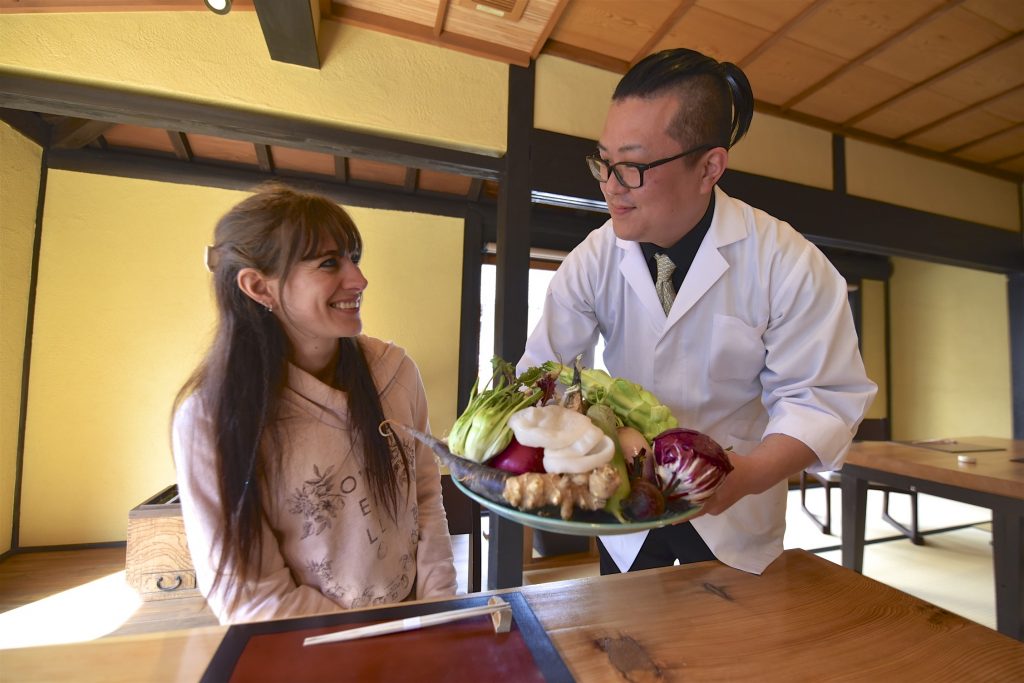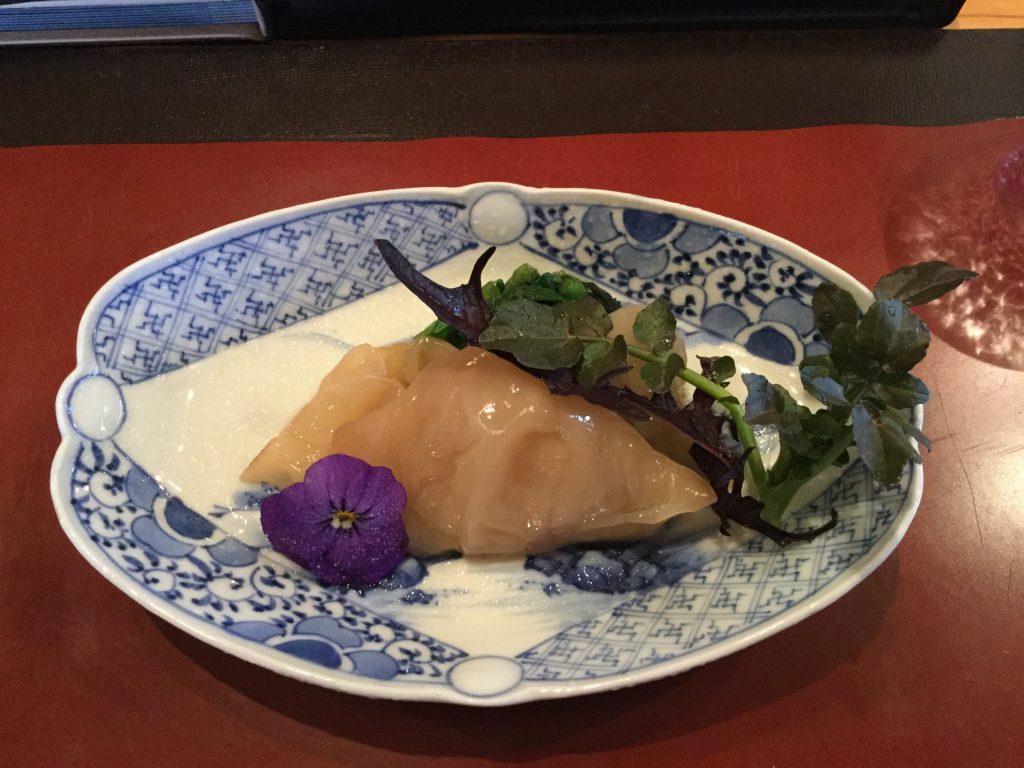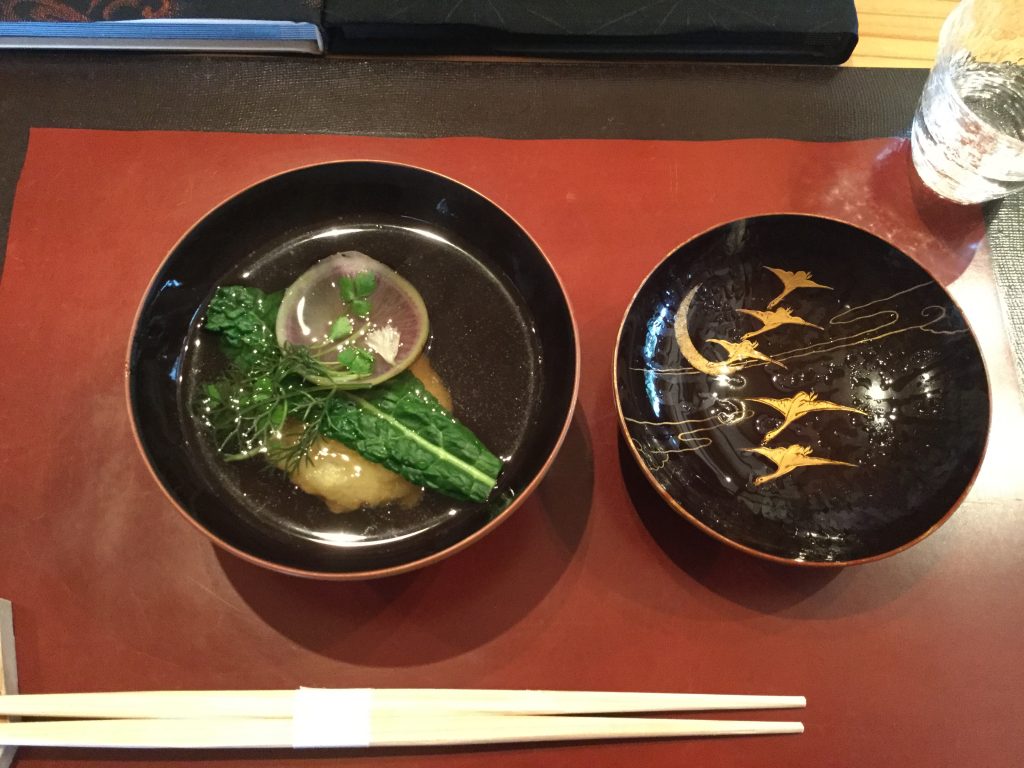 Gojo Genbei is located in the Shinmach area of Gojo City, a town that still has the feeling of the Edo period, and that has been designated as an Important Preservation District for Groups of Traditional Buildings. The traditional appearance of the 250-year-old renovated machiya townhouse blends in with this quaint town, and the inside of the restaurant allows you to feel the atmosphere of an old machiya.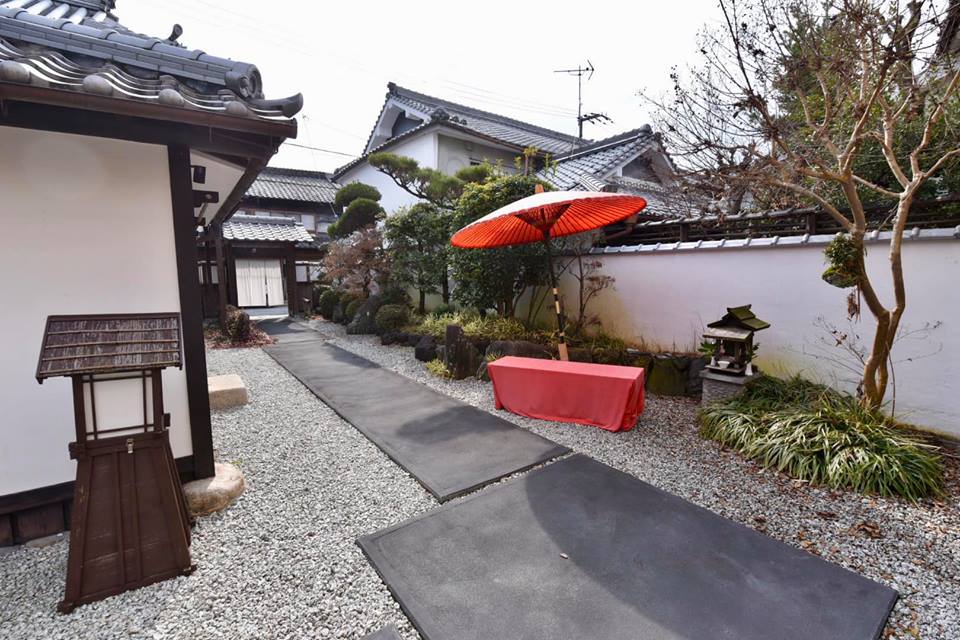 Another kind of beauty in Gojo Genbei is the head chef.
Head Chef Nakatani offers dishes that show the scents and sweetness, and even bitterness as the true beauty of the vegetables. Also, his wide knowledge of vegetables and desire to offer them attracts not just Japanese people, but people from other countries as well.
Whether it is a vegetable you've never seen, or the true taste of a vegetable you've never heard of, please enjoy them with all five of your senses.
For those who like Japanese sake, please enjoy the marriage of your meal and the sake chosen by the head chef. They have local brands of Japanese sake that you can only drink in Nara.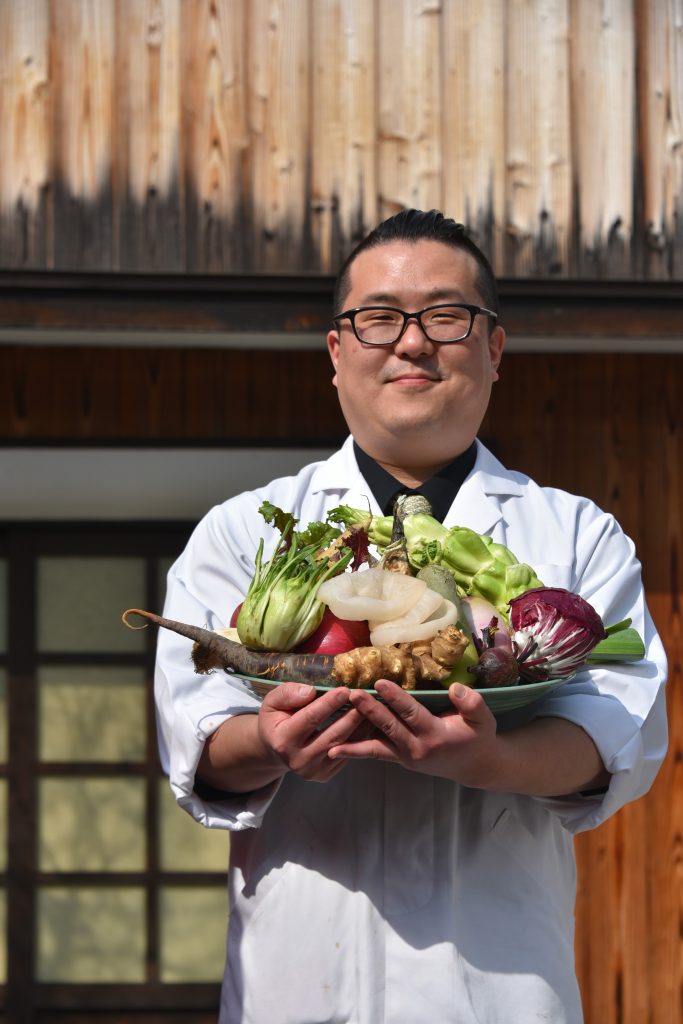 Gojo area is easy to access from Nara City, Osaka City, Kansai International Airport or Mt. Koya. If you have a time to stop this area on your way, please enjoy a full-course of vegetables! You must be surprised how delicious vegetables are!

Access to Gojo Genbei:
From JR Gojo Station:
– 15 minutes on foot from the station.