I'd like to introduce a sweet shop specializing in baked goods in Nara City. The shop is so popular that you can often find this shop in Japanese travel magazines about Nara.
Look at these cute sweets! You can see that these sweets are made with great care.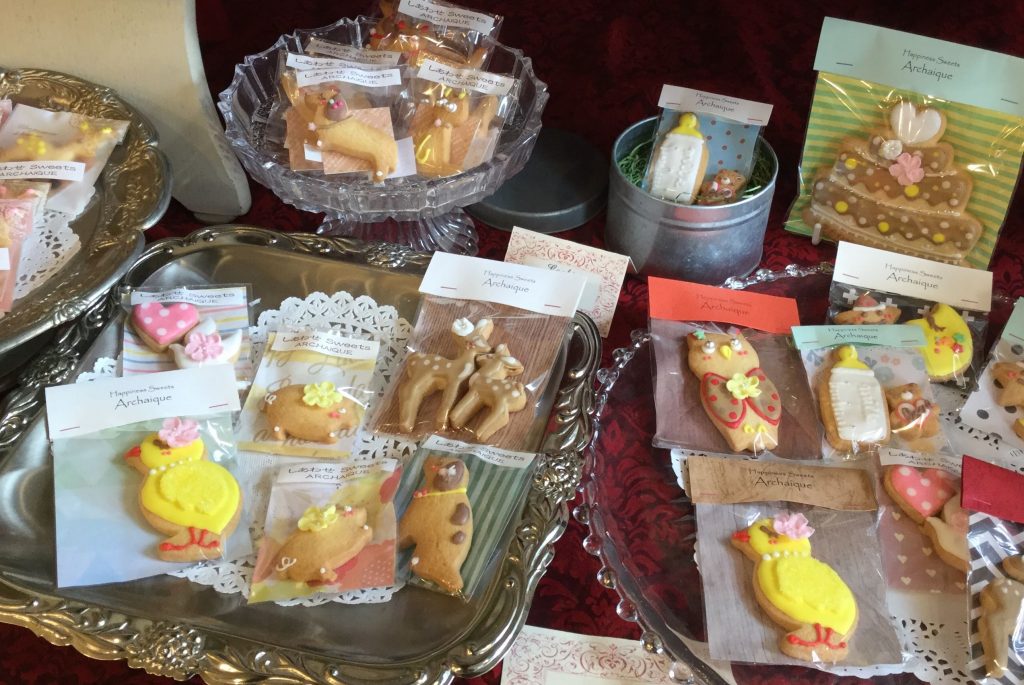 Here's deer motif biscuits. This package on the right would be an ideal souvenir! You can find the Great Buddha motif biscuits in the box, as well.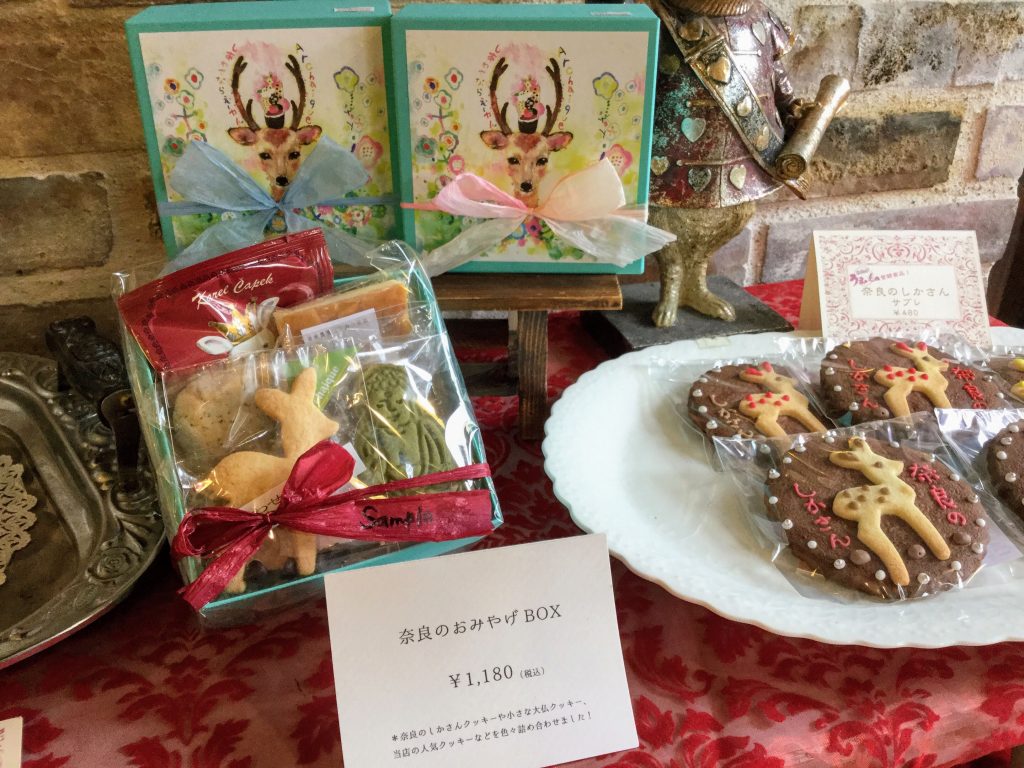 Other than biscuits, you can buy ordinal cakes.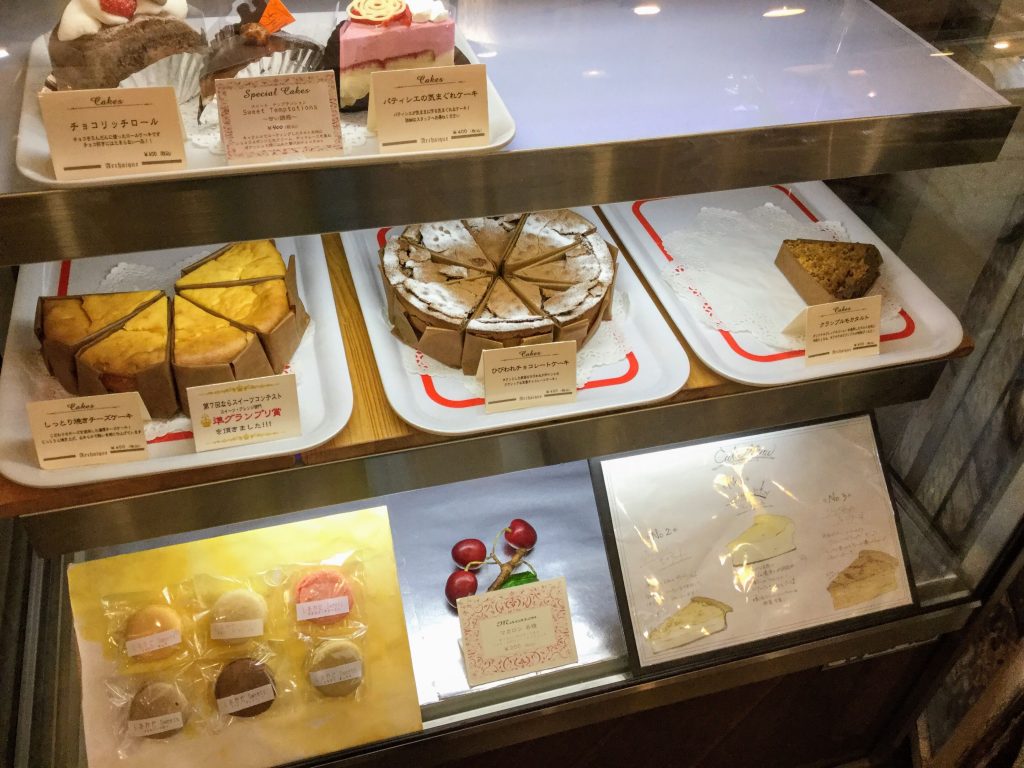 Besides baked sweets, they also sell small handmade goods. You can find lots of kawaii goods.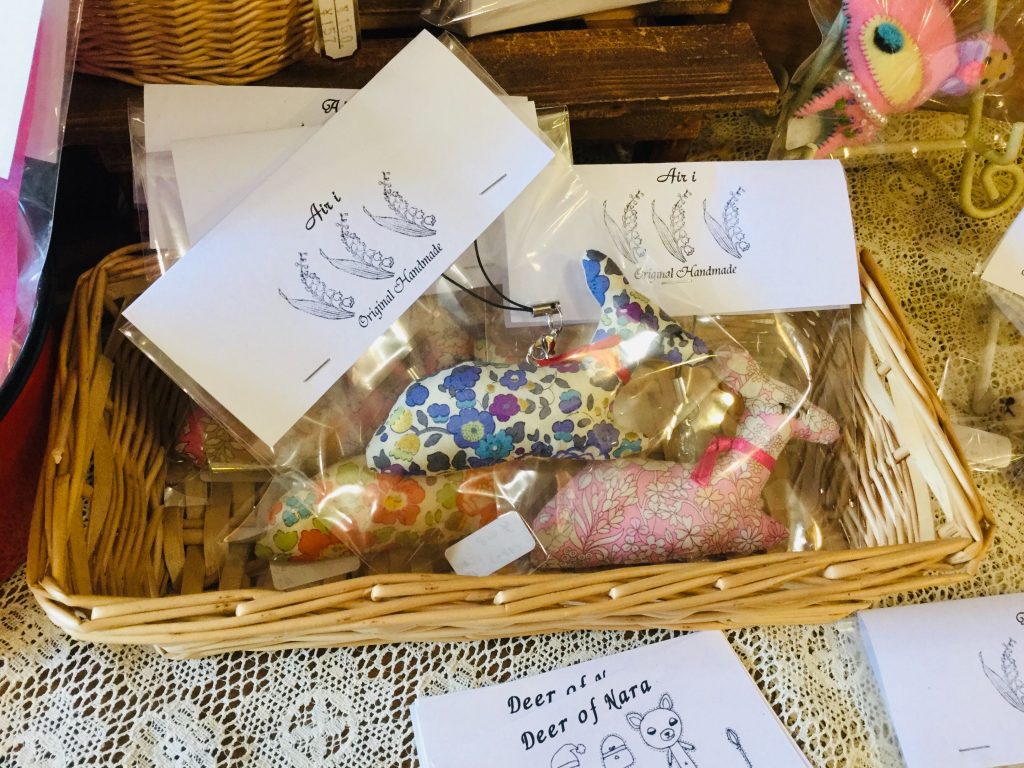 The store is located close to Nara Hotel. You can walk up here after sightseeing in Nara Park.
Good for souvenir, also good for sweets for you unwinding at the end of the day walking around Nara.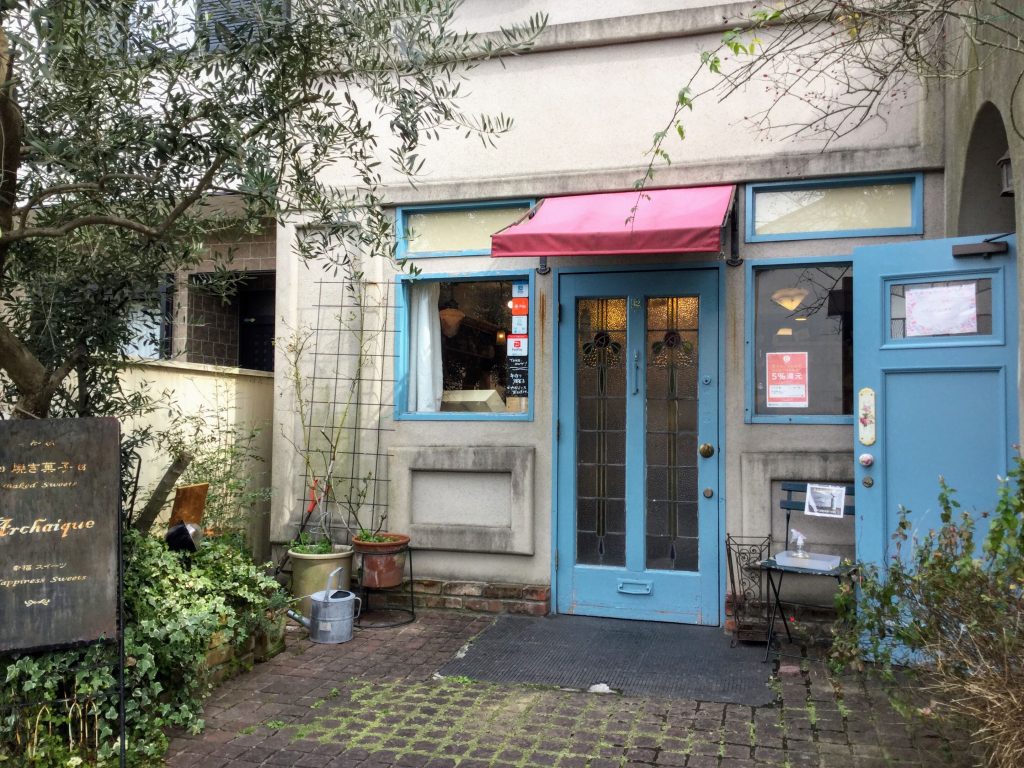 Archaique
Address: 44-1, Fukuchiin-cho, Nara City
Open: 10:30-18:00
Close: Wednesday