Asuka Village is an ancient capital about 1400 years ago and still remains historical sites.
The Village keeps a nostalgic atmosphere of ancient Asuka, where the whole village is protected by the Ancient Capitals Preservation Law.
Asuka is the centre of Japan's history and the roots of Buddhism in Japan.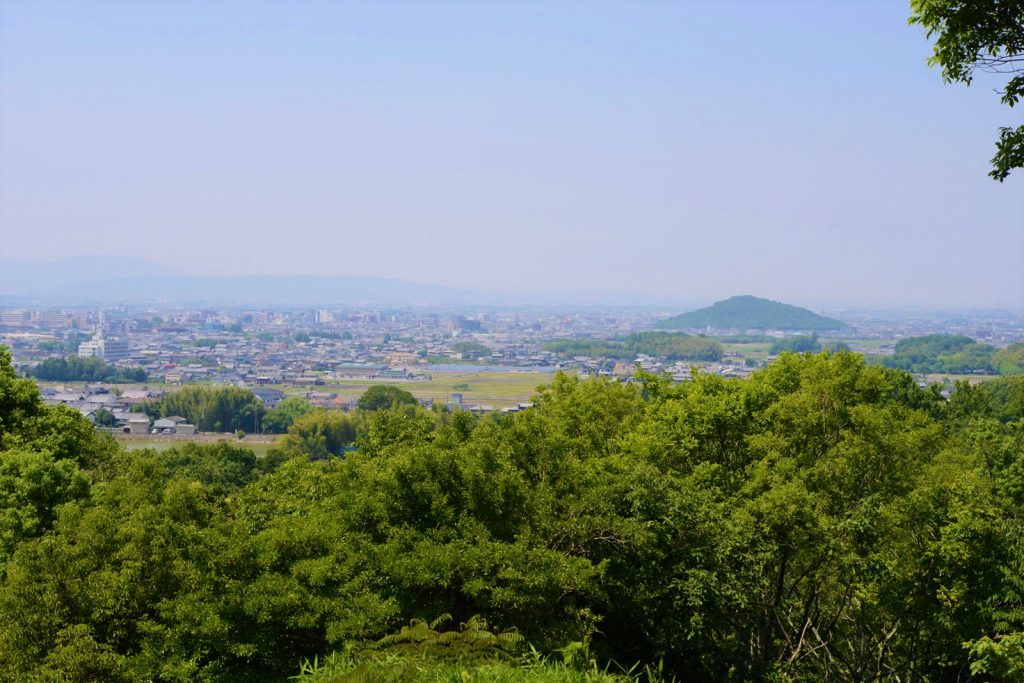 When you visit the village, you can see the many historical and cultural assets.
Asuka and its surrounding are also rural area with full of beautiful nature, so it is great balance to enjoy the village for tourists.

If you have a chance to visit the village, it's good idea to rent a bicycle.
The village is relatively compact and roads are good condition to cycle.
After you arrive at Kintetsu Asuka station, you can find and rent a bicycle at Asuka Rental Cycling.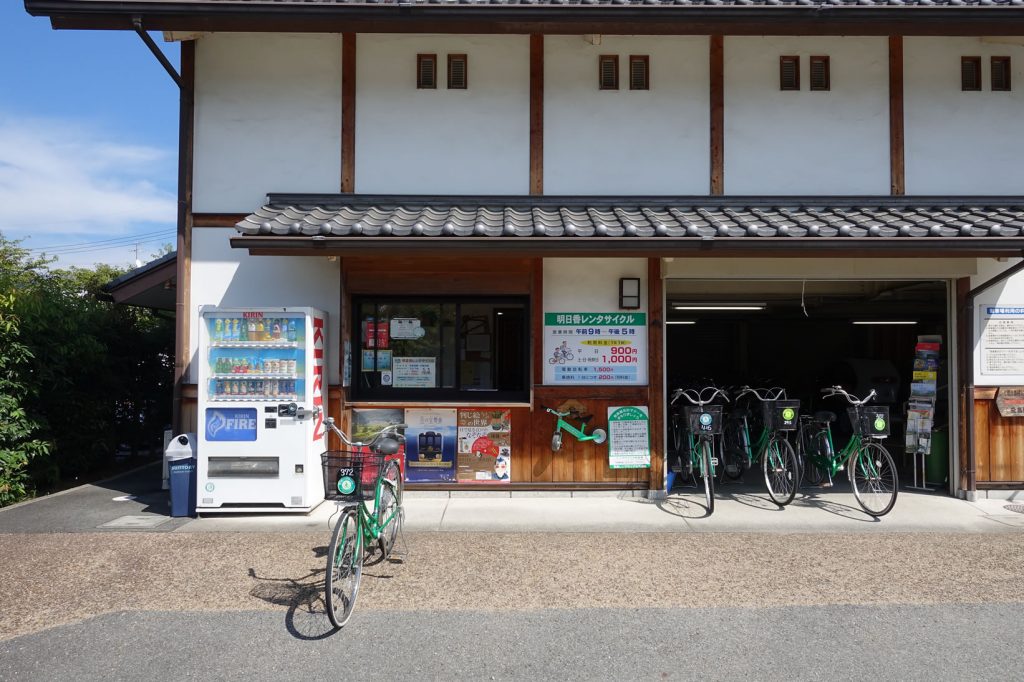 Ishibutai Tumulus:
This megalith is believed to be tomb of one of powerful clan. It is a horizontal stone chamber and you can walk inside.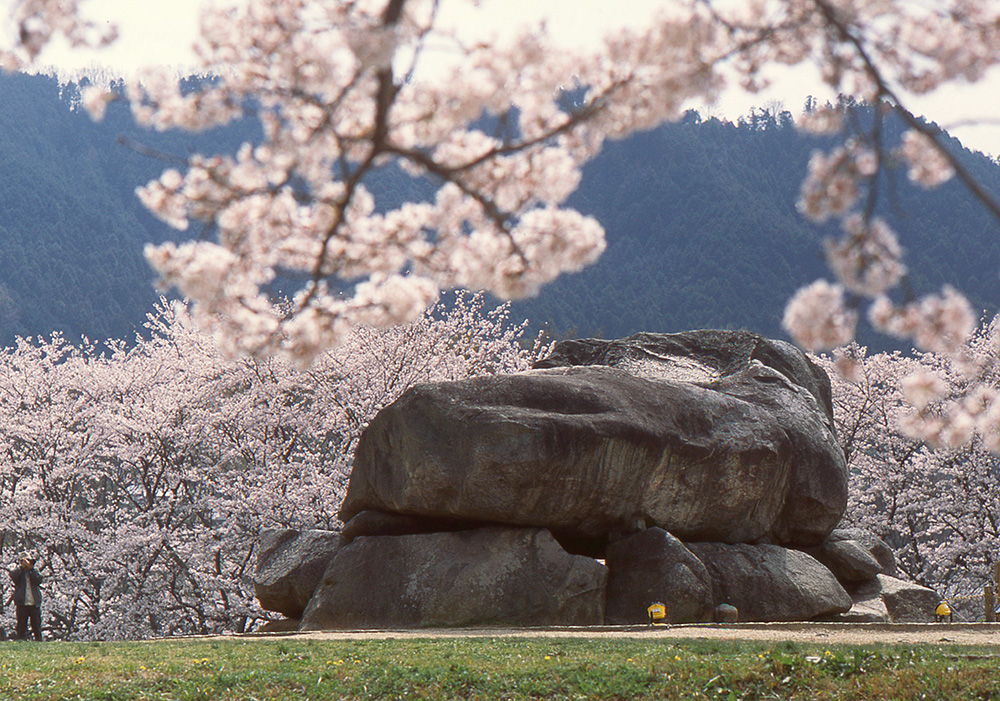 Asukadera Temple:
Asukadera Temple was founded in AD588 by the prominent Soga clan, shortly after Buddhism was introduced from Korea through China.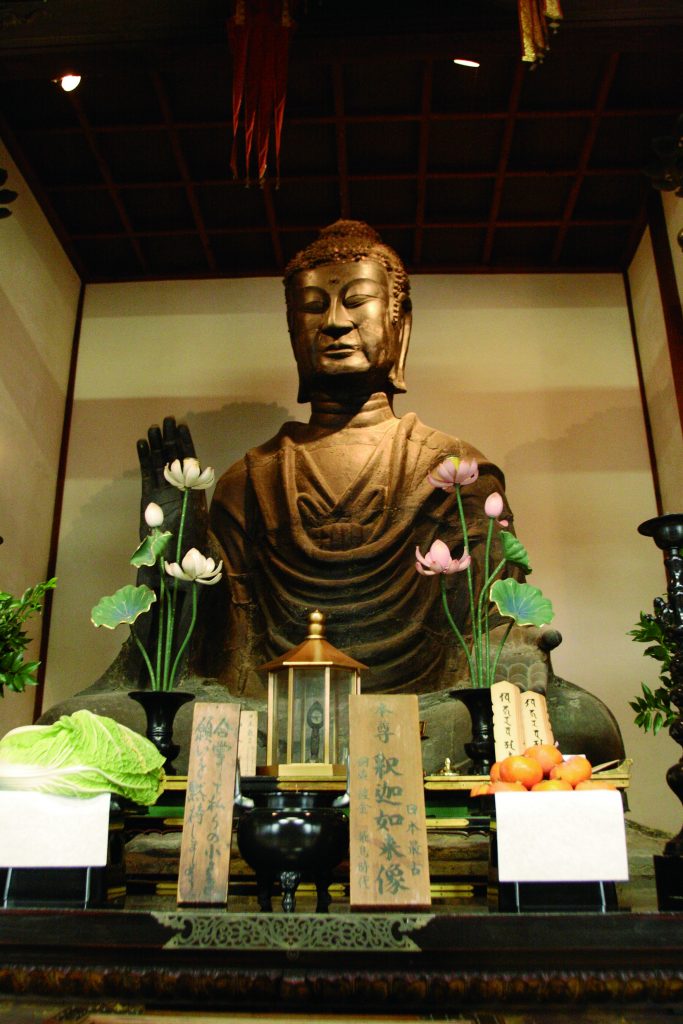 Kitora Tumulus Shijin-no-Yakata:
This tumulus was discovered in 1983 and is believed to have been built around the 7th century.
The Shijin-no-yakata displays life-size replicas of the stone room and murals. You can also see detailed images of the murals that depict the "shijin (four gods)", as well as astronomical charts.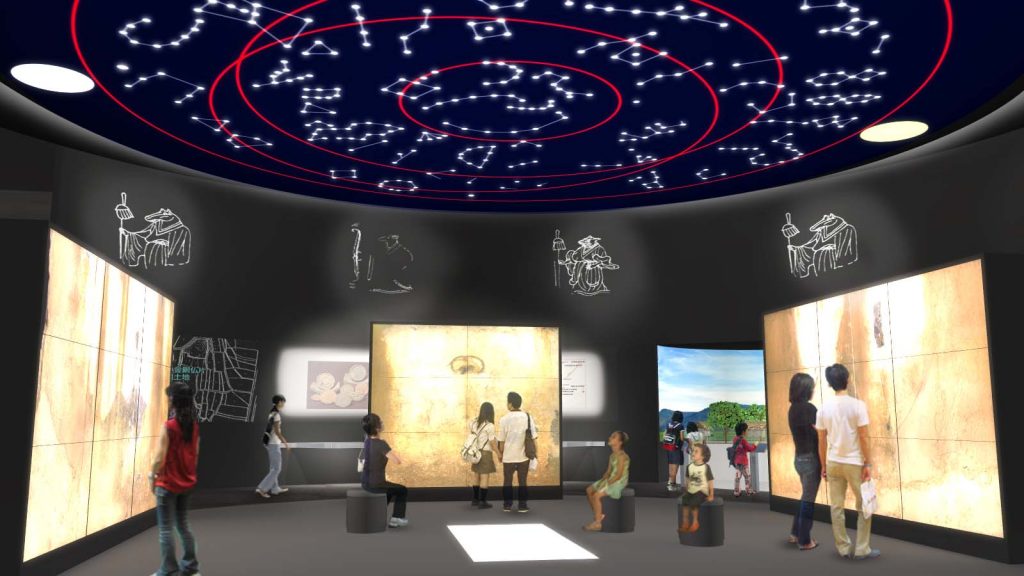 Kameishi tortoise stone:
Kameishi is a mysterious megalith, carved to resemble a turtle.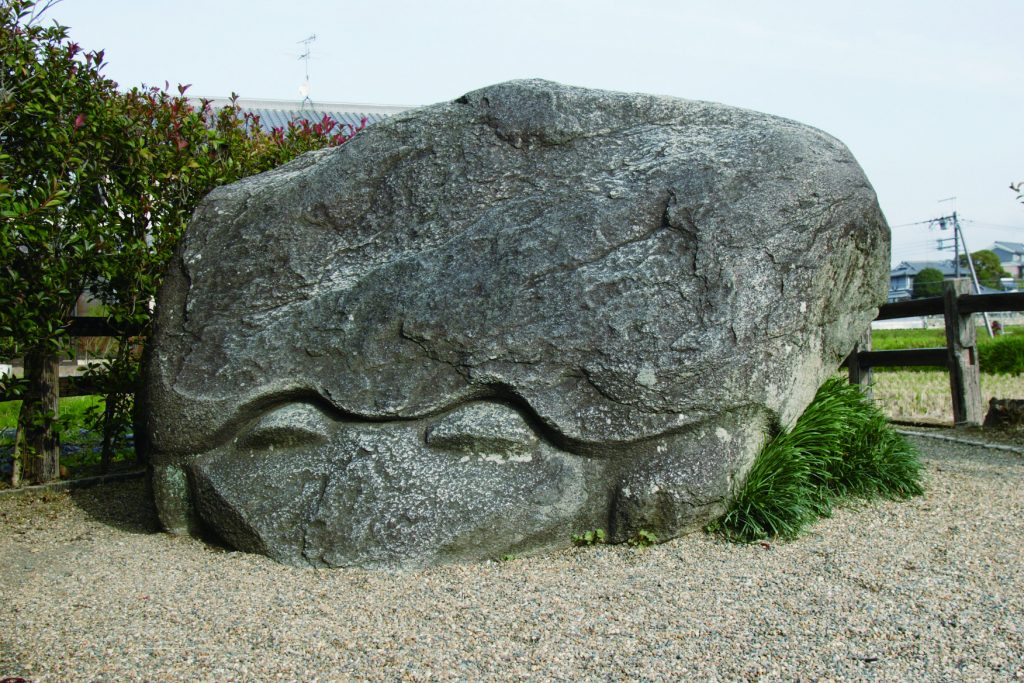 Inabuchi Tanada Terraced Rice Fields:
Beautiful terraced rice fields, which are one of the best 100 in Japan.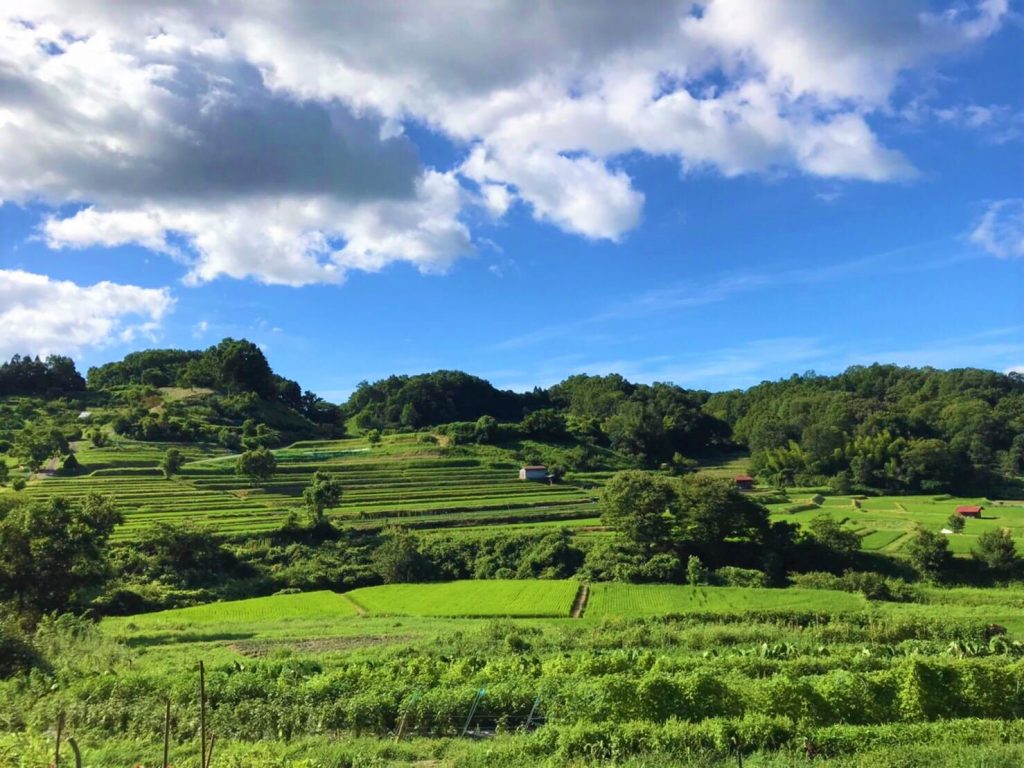 It must be great opportunity to experience and enjoy Japanese ancient history and countryside!