July has started. It is getting hotter day by day in Japan.
Today, I would like to introduce a short walking course in Mitarai Valley which is perfect for hot summer!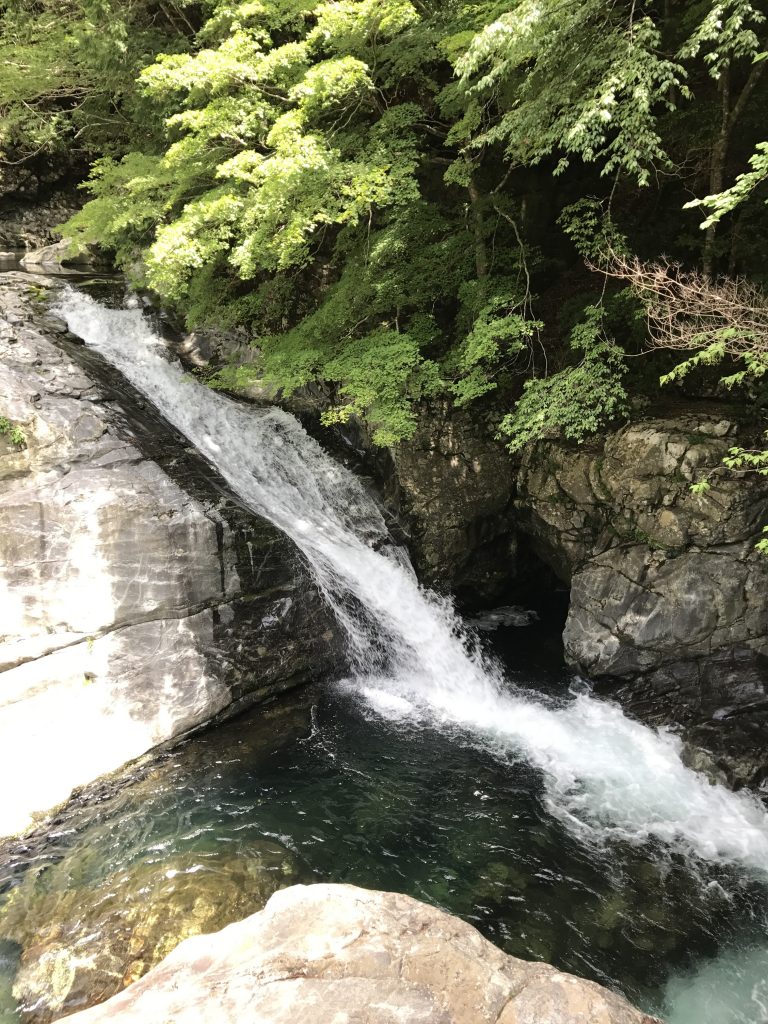 Mitarai Valley is located in the middle part of Nara Prefecture in Tenkawa Village.
There is no railway passing though the village, so you have to take a bus or rent a car if you want to visit there.
The nearest train station is Shimoichiguchi Station (Kintetsu Railways). From there, it takes approx. 1 hour by bus to Tenkawa Village.
And then, you need to walk approx. 45 minutes from the village centre to the entrance of Mitarai Valley, following the river.


There are some walking courses, one of which is about 7.4 km with waterfalls and suspension bridges. The course starts at Tenkawa Kawai bus stop which is close to a tourist information centre of Tenkawa Village and ends at Dorogawa Onsen Centre.
It is a 2.5-hour-walking course and you can enjoy beauty of the valley at each seasons.
The trail takes you to see waterfalls, forest views and spectacled rock formation.
Please pick up walking maps at information center before hiking.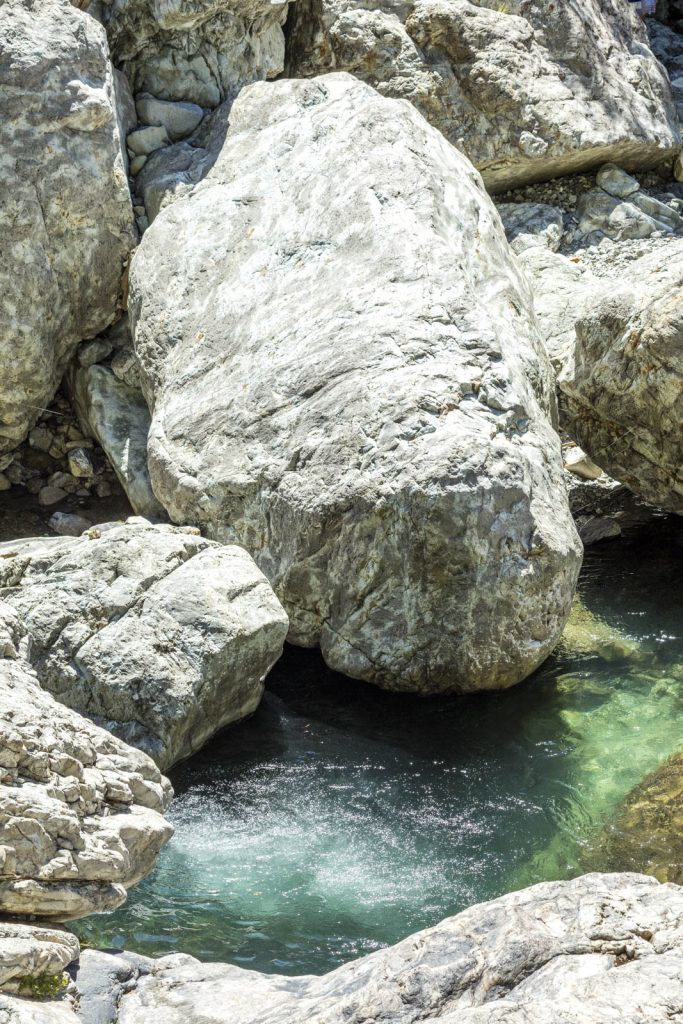 If you don't have enough time, there is also short course. You can go up to Kannonmine Observatory by car, and then go down to the entrance gate of Mitarau Valley on foot.
You can see Waterfall of Mitarai on the way which offers gorgeous view.
It is about 4.1 km long and takes 1.5 hours.


Mitarai Valley is known as one of the most outstanding scenic spot in the area. Especially in Autumn, the valley is covered by the vivid red leaves. The contrast of red leaves and emerald green river attracts many photographers and tourists.
The good season to see the autumn foliage at Mitarai Valley is usually around early to middle of November.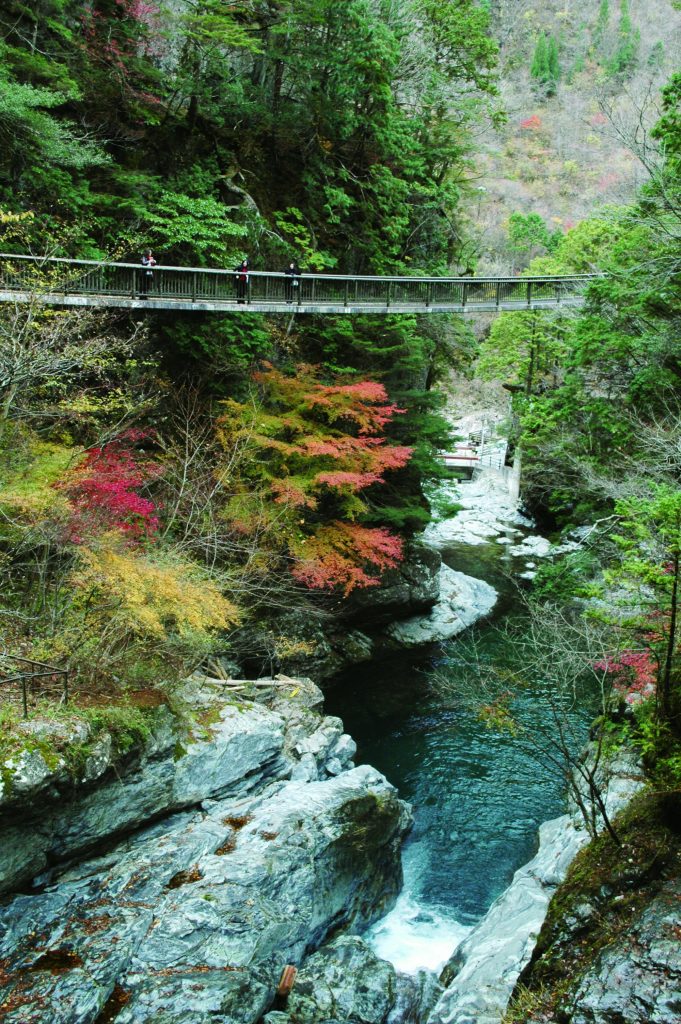 Mitarai Valley is located in Tenkawa Village area, which is famous for Onsen and great quality of hot spring water.
We believe and recommend that staying overnight is the best way to experience the relaxing atmosphere of the town!