Imaicho is the name of a town in Nara Prefecture which is famous for traditional merchant houses.
The town retains the atmosphere of Edo period and the buildings of those years. It has been restored and well-preserved, and was registered as an Important Preservation District for Groups of Traditional Buildings in 1993.

Imaicho is situated in the mid-west part of Nara Prefecture, and it is about 5 minutes on foot from Kintetsu Yamatoyagi Station (Osaka/Kashihara Line) or 8 minutes on foot from Unebi Station (JR Line) to Imaicho area.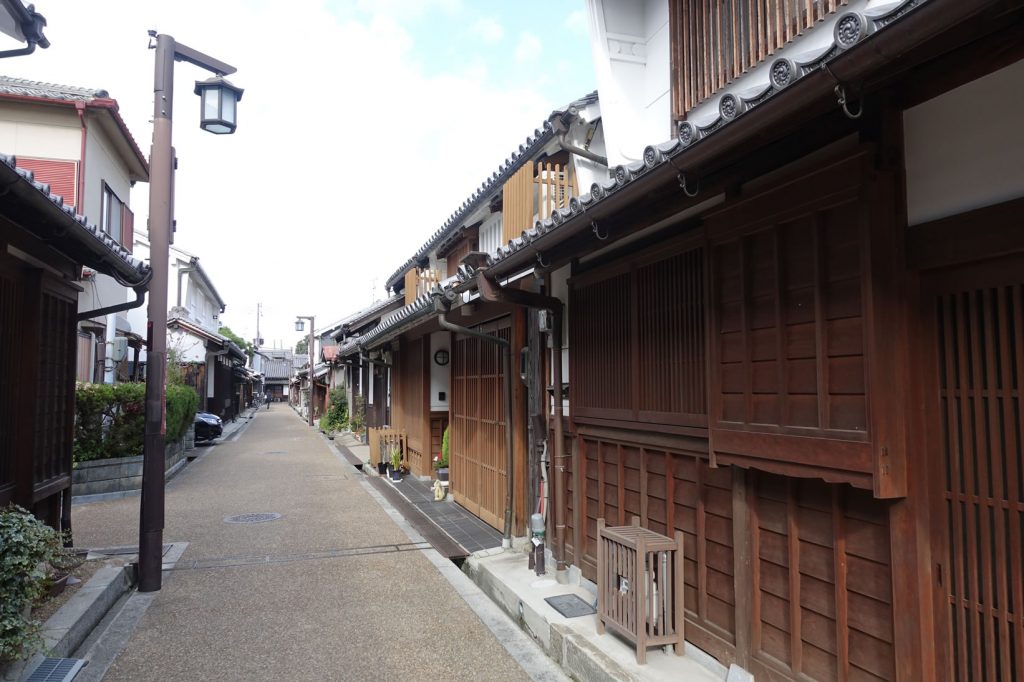 Traditional houses were built by local building materials and precise craftsmanship, and those are strongly reflected from local natural feature, nature and history.
You can see well-preserved area is filled with such houses, remains of area with circular moats, winding roads and iron loops at an entrance for tying horses and oxen.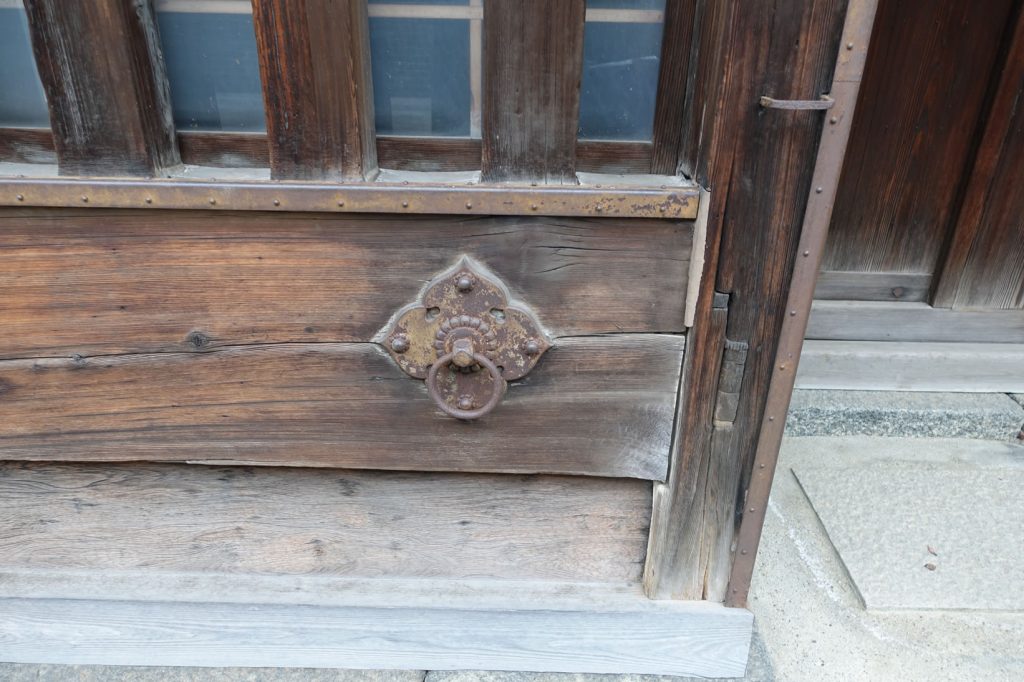 (An iron loop for tying horse)

The town structure shows the history of Imaicho that was developed and flourished as a commercial district and they built an independent autonomous city to refuse invaders from outside.

Historic buildings are currently used as community centre, restaurants, cafés, shops and a sake brewery etc.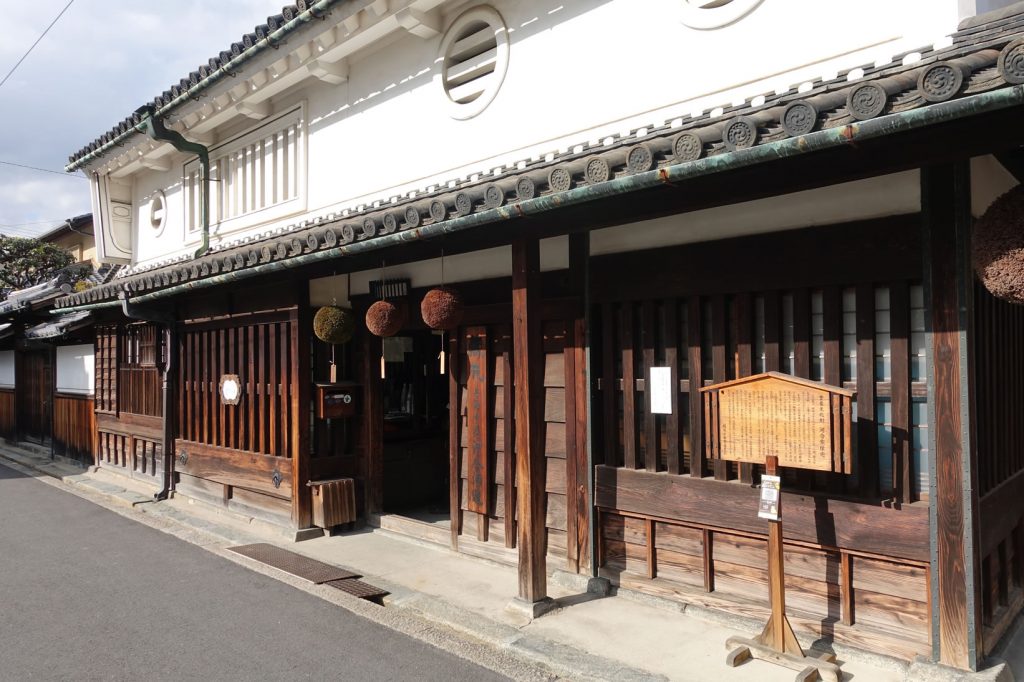 (Kawai Sake Brewery)

Before strolling Imaicho, please stop by Imai Machinami Exchange Center Hanairaka.
It is located in southeast area of Imaicho, and good place to start for exploring the area.
Hanairaka was built as a social educational facility in 1903 and then has been used as a town office for a long time.
The building was repaired and restored, and now it is used as a hometown museum, tourist information and exhibition spot. You can get maps and information there.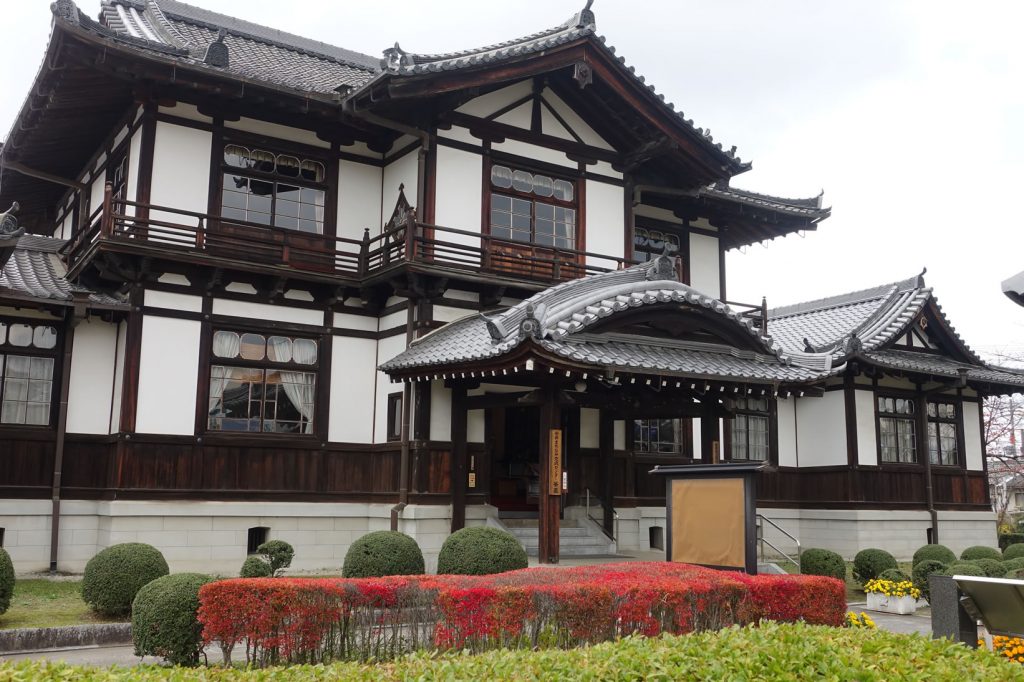 (Imai Machinami Exchange Center Hanairaka)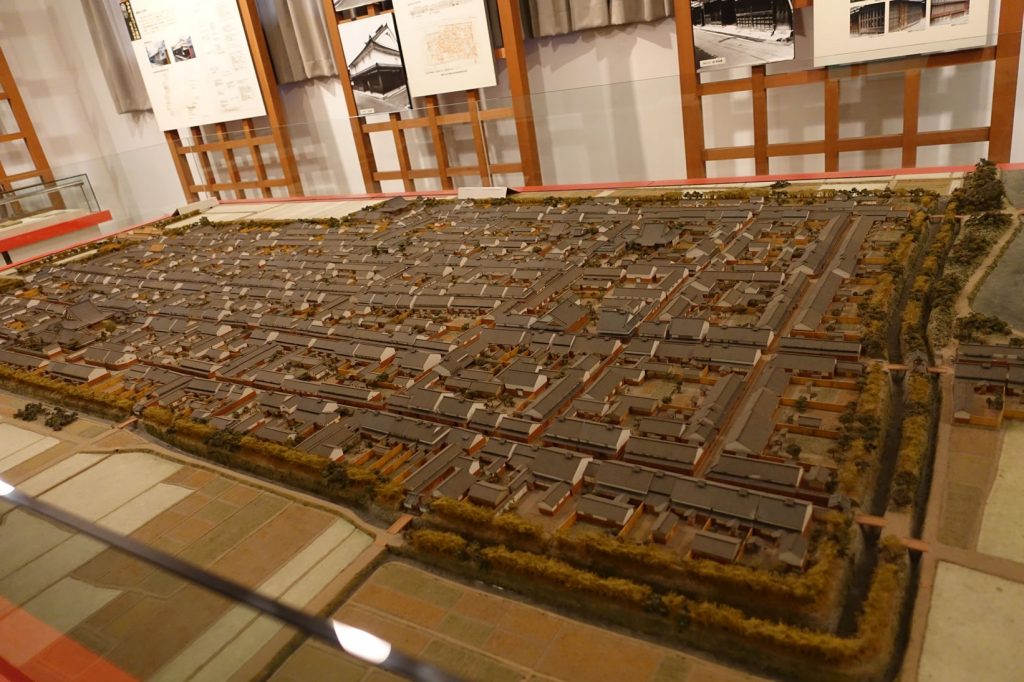 (Miniature of Imaicho at that time)

Imai Machiya Museum is a restored merchant house and free to enter for everyone.
It has basic machiya structure of large merchant house. There are many rooms that retain the atmosphere of those years such as the kitchen, the ceiling, wooden beams and the entrance room for merchants and customers.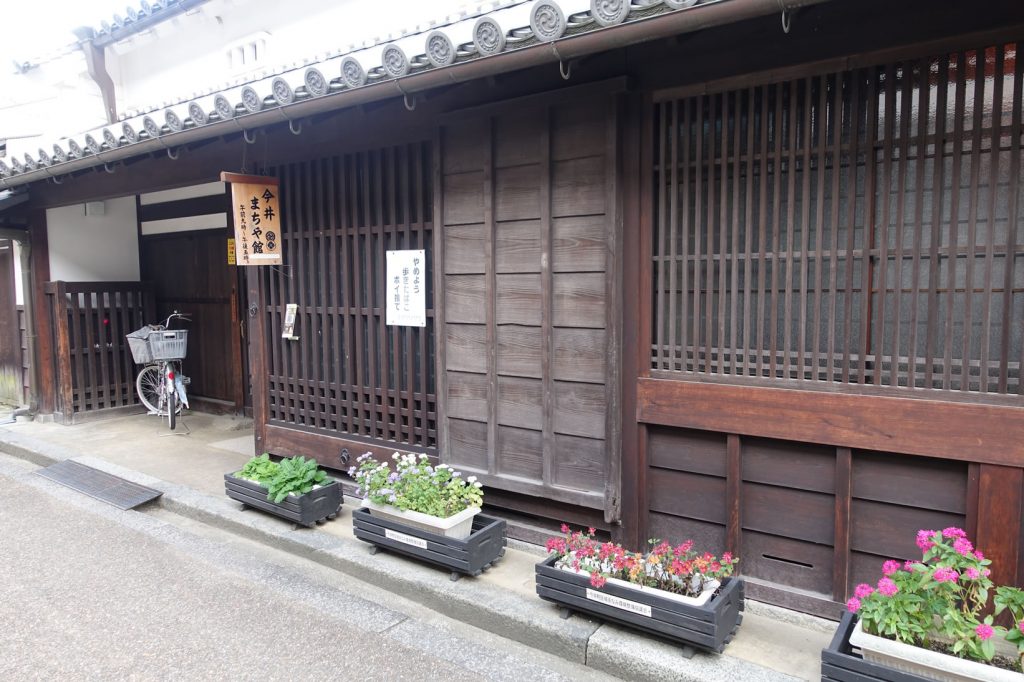 (The appearance of Imai Machiya Museum)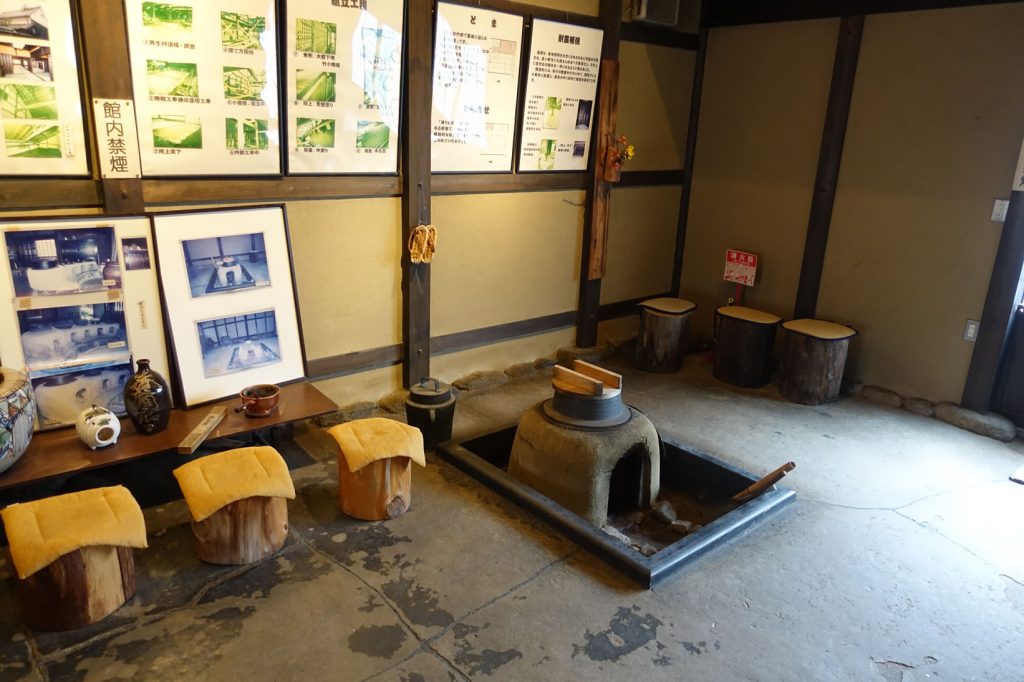 (The interior of Imai Machiya Museum)

Imaicho is compact and easy to access from some of stations.
There are also many cafes and restaurants which have original atmosphere, so if you have a time to explore that area, please visit and enjoy nostalgic and retro town!