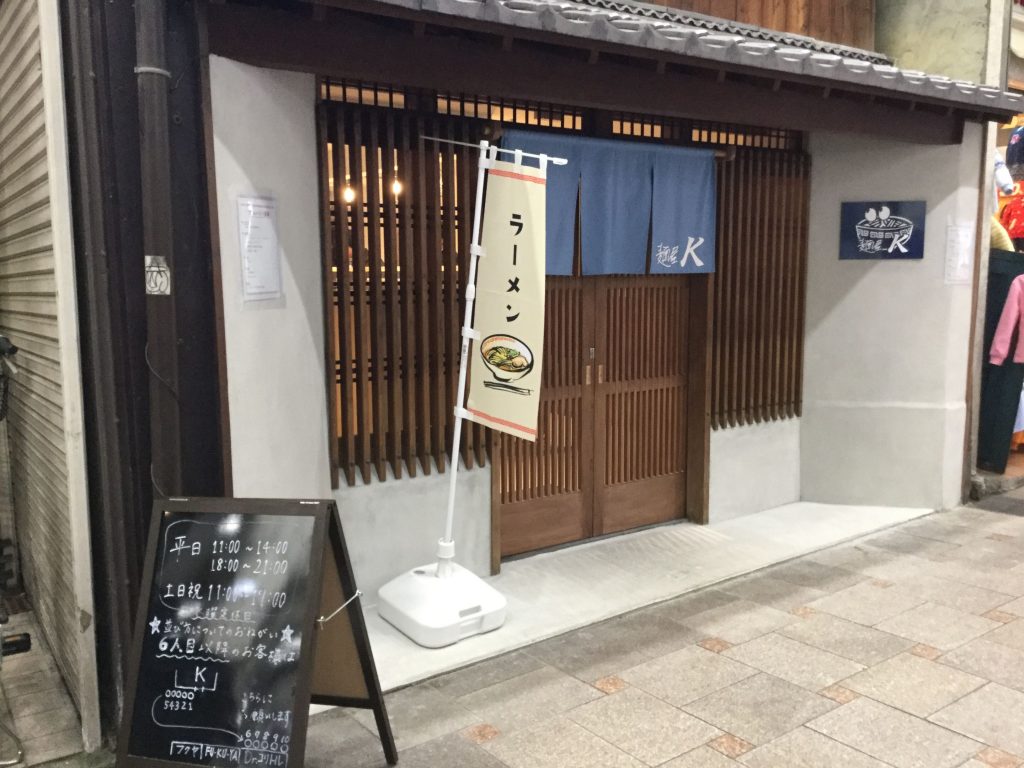 I would like to introduce a ramen shop that opened in January, 2020.
The ramen shop has been attracting ramen lovers' interests, as the chef had been working at the very famous ramen restaurant, "Ramen Jinsei JET" in Osaka City.
I visited there for lunch 10 days after its opening. The young owner welcomes customers cheerfully at the cleanly renovated restaurant.
This shop is most famous for the fact that its noodles, the soup, and the toppings are all homemade.
There are two types of ramen, "Tori Ramen" and "Tori & Sakana Ramen".
The soup of Tori Ramen has a chicken base. It is thick, but its flavor is mild.
Tori & Sakana Ramen is a mix of chicken and fish soup. It is well-balanced and gets its depth of flavor from the fish.
The noodles are semi-fat and chewy. They go very well with the soup.
The toppings are fatty slices of roasted pork (called chashu), preserved bamboo shoots (called menma), and chopped leeks.
At the moment they offer only two types of ramen, but they are going to add a new ramen dish.
Besides ramen, you can also have deep fried chicken or chashu on a bowl of rice (called Chashu-don) as a side dish. I ordered the fried chicken. It was so crispy and juicy. I'd like to have it with beer after work.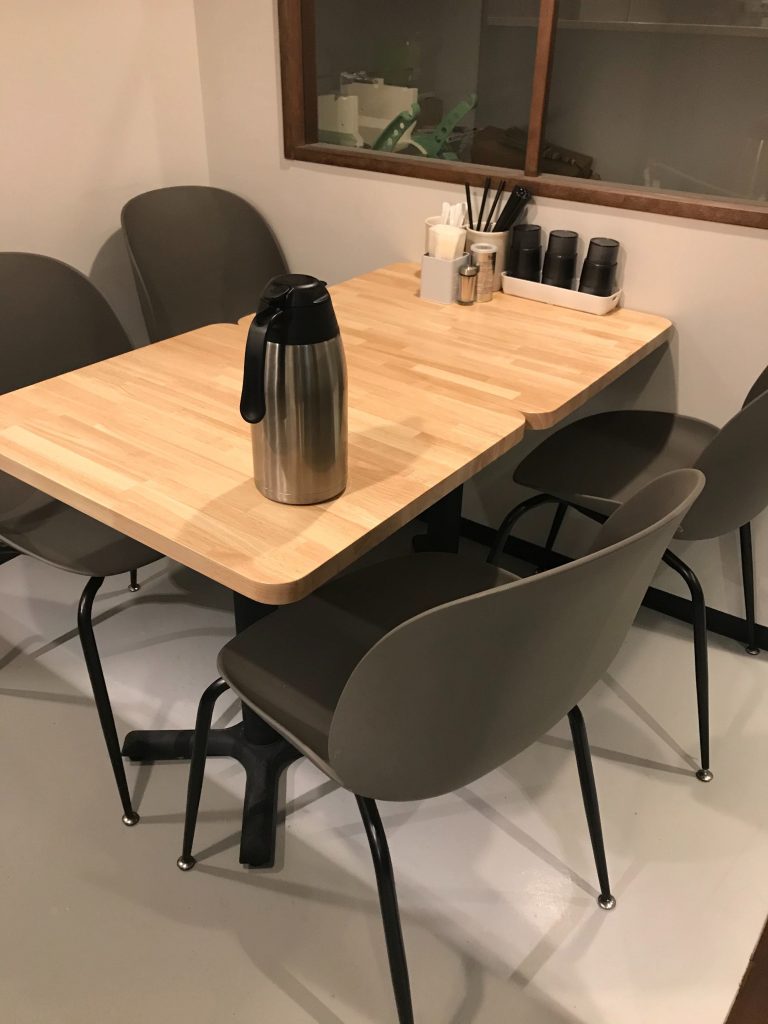 This ramen shop is a 7 minute walk from Kintetsu Nara Station. When I finished my lunch, some travelers from abroad were in the queue.
Have a try!
Menya K
Address: 9, Komyocho, Nara City
Open: 11:00-14:30, 18:00-21:00
Close: Wednesday