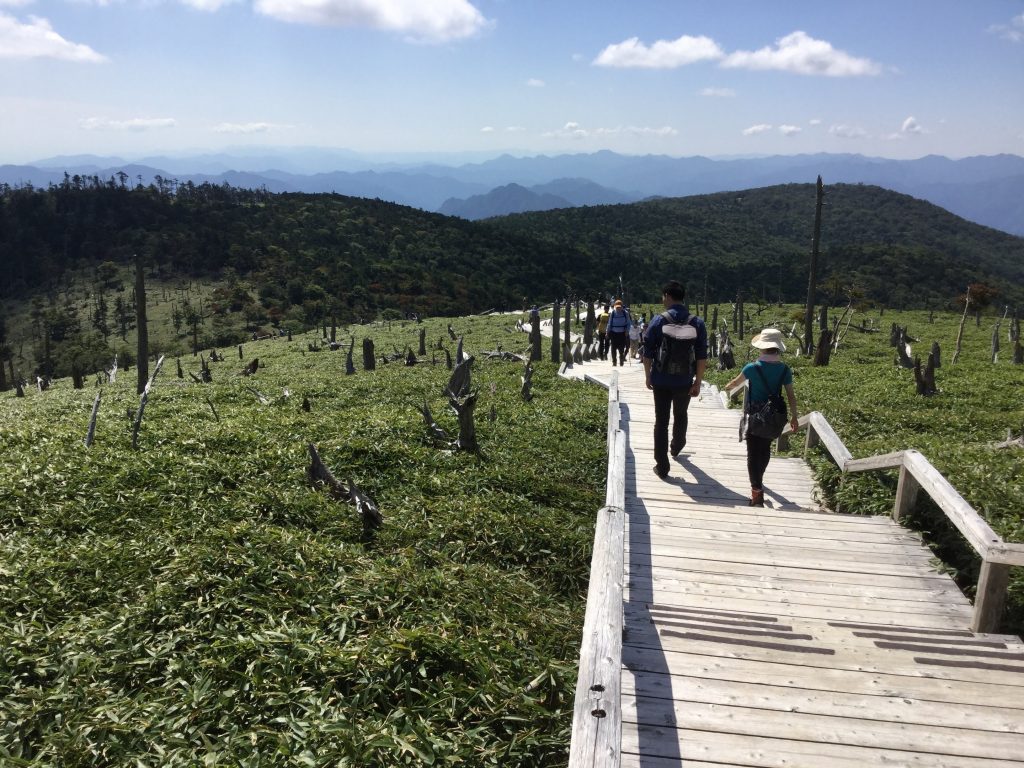 Mt. Odaigahara, towering at 1,695 meters in height, is one of Nara Prefecture's most famous hiking locations. Being an officially designated UNESCO Biosphere Reserve since 1980, its diversity of natural beauty is unparalleled in the Kansai Region.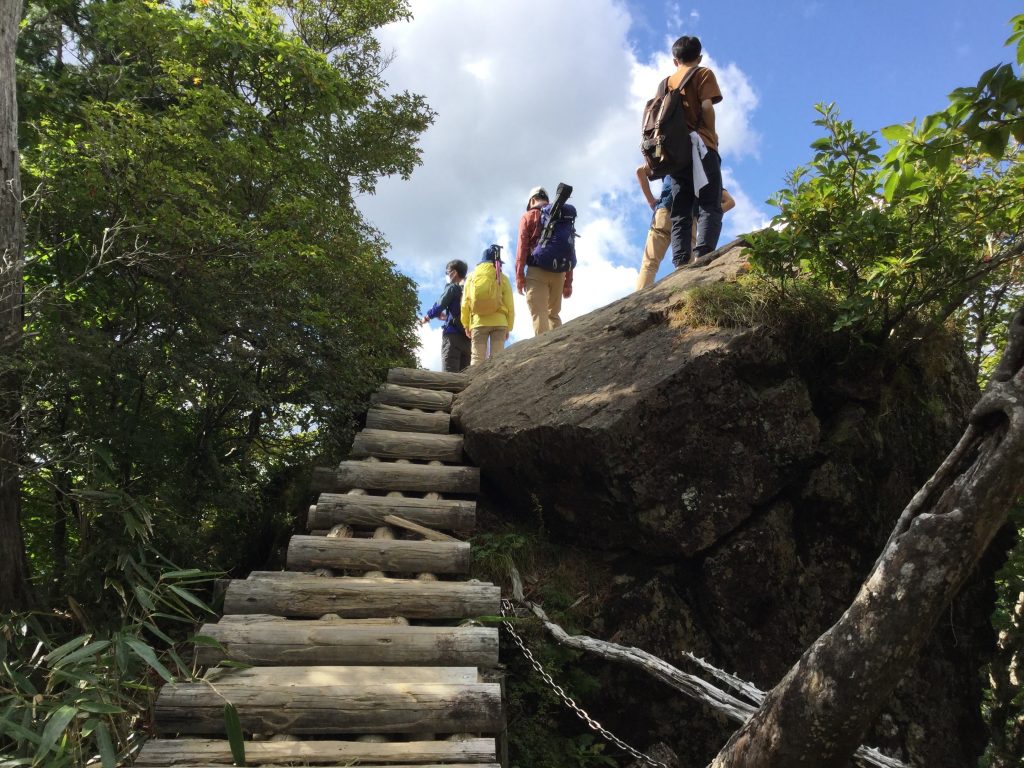 Visitors travel from near and far to hike on Odagaihara's trails which pass through a variety of lush landscapes, including pristine, moss-covered beech forests and open meadows of bamboo grass that offer incredible views over the surrounding mountains of the Kii Peninsula. It is said that on especially clear days in the winter season it is even possible to see Mt. Fuji in the distance from Odaigahara's peak.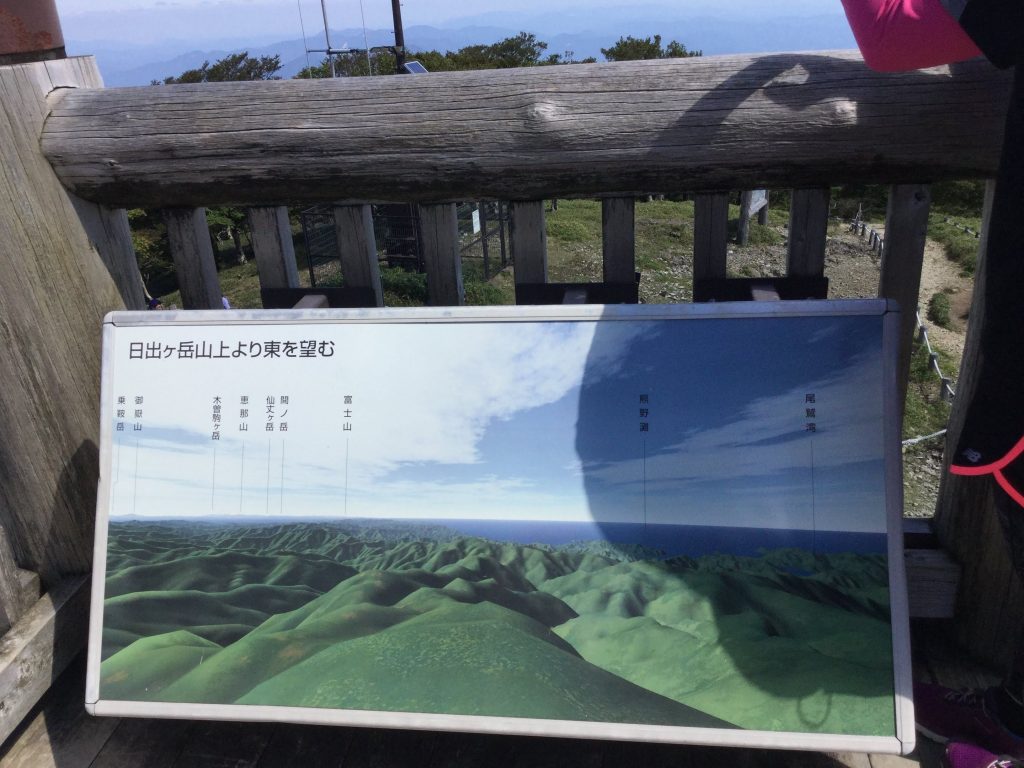 Odaigahara also has several different courses that accommodate different fitness levels, including easy and intermediate trails, with easy access to parking.
The recommended route for inexperienced and intermediate trekkers in Mt. Odaigahara is the Higashi-odai route. This route is highlighted with fantastic panoramic view and many trees and flowers. The overall route distance is about 9 km and its time required is about 4 hours.
Daijagura in Higashi-Odai route is a thrilling lookout spot where you can see the 1,000 meter below bottom of the valley. This spot is the most famous lookout in Odaigahara,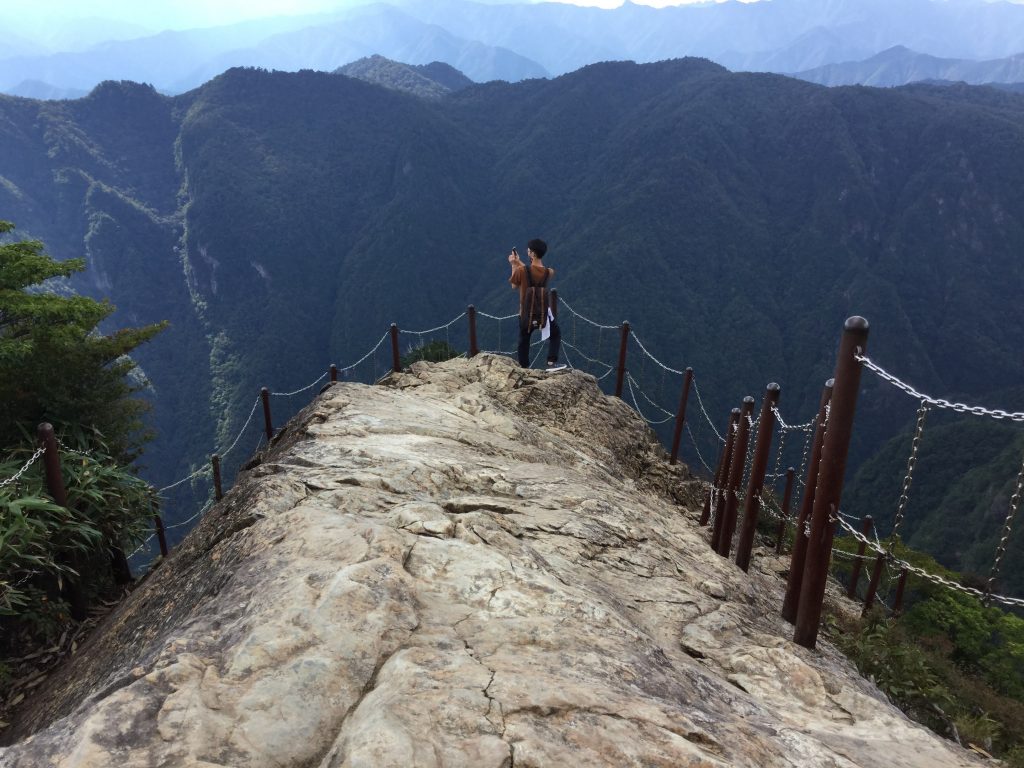 The other trekking route, the Nishi-odai route is for intermediate and advanced trekkers. This route is the precious primeval forest mainly consisting of Japanese beech and including swamps, marshes, and mosses. This overall route distance is about 9 km and its time required is about 5 hours.
This Nishi-odai route is easy to be lost, so please refrain from climbing alone and visit there with someone familiar with the area. Also, you need to submit an application for entering the Nishi-odai route in advance because of the area's popularity and the protection for the precious environment in the Nishi-odai route. Some other special measures have been taken to protect the environment, including restricting access to the Nishi-Odai area to those with reservations only (30-50 people, depending on the day) and offering educational lecture to them before entering the route in a visitor center.
There is a fair amount of other tourist infrastructure, including the visitor center, a vast parking lot, shops, toilets, a restaurant and a lodge.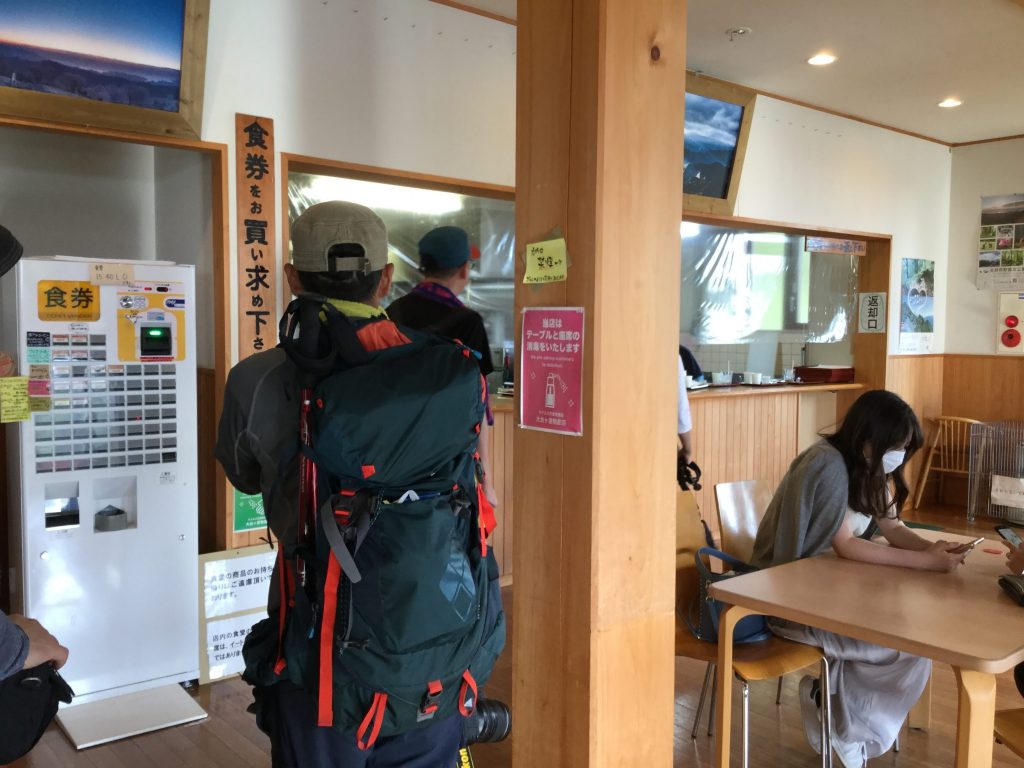 A 1 day trip to Odaigahara may be a bit difficult to pull off if you wish to truly take in everything the area has to offer (especially if you are travelling by bus), so it might be best to look into staying a night or two at a nearby local inn.
Please be aware that Odaigahara area including the visitor center and Odaigahara Driveway to get to Odaigahara area is closed in the winter season.