Hiking season has come to Odaigahara Plateau, one of top 100 mountains in Japan chosen for its beauty, spiritual and historical importance.

You can enjoy the beautiful scenery such as forests, cliffs and mountain streams throughout the year.
Odaigahara driveway, the road to Odaigahara Plateau is closed during winter and it is re-opened at the end of April every year.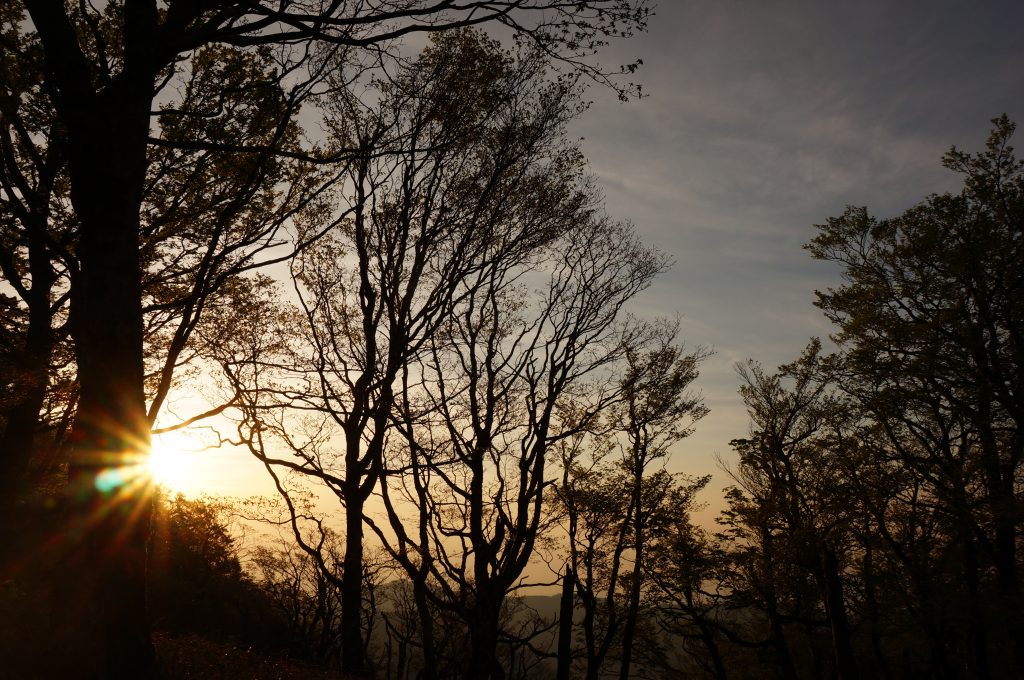 In 2020, due to prevention the spread of infection for coronavirus, Odaigahara Plateau was closed for a while. The car park and Odaigahara Visitor Centre was re-opened on 16th of May, 2020.

The car park is available 24 hours a day. Many people enjoy hiking during daytime but it is also beautiful time to hike in early morning.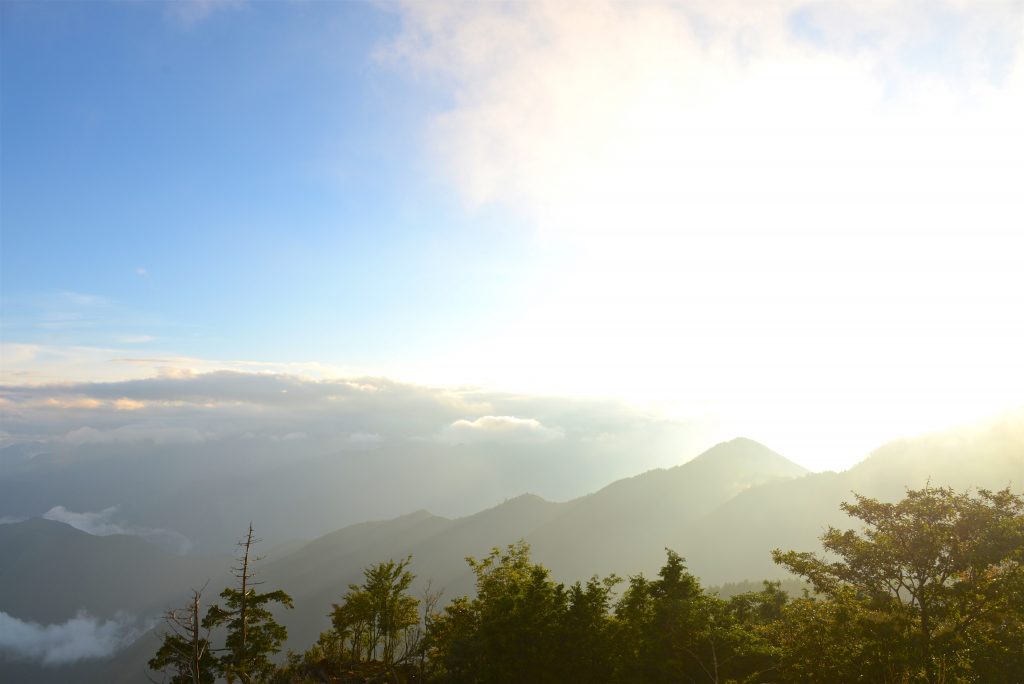 Today, I want to introduce our experience when we hiked to see starry sky and sunrise at Odaigahara Plateau.
Odaigahara can be divided into the Nishi-Odai area and the Higashi-Odai area. We hiked Higashi-Odai this time. Please note that pre-application is required in advance if you want to enter the Nishi-Odai area.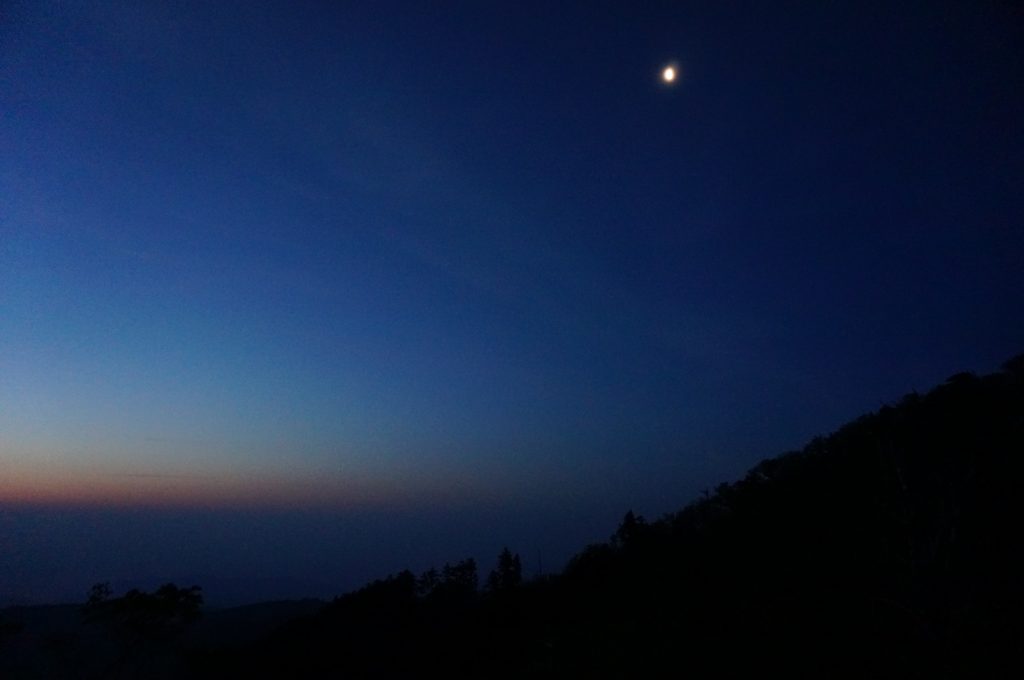 At night, we arrived at Odaigahara parking. Many tourists have already parked their car, and saw starry sky outside.
The sky was completely filled with stars! It was so magnificent.
Even it was early summer, it was cold at night. It's better to have winter outfits.

After well-equipped with outfits and other necessities, we headed to Hidegatake (1,695m) to see sunrise.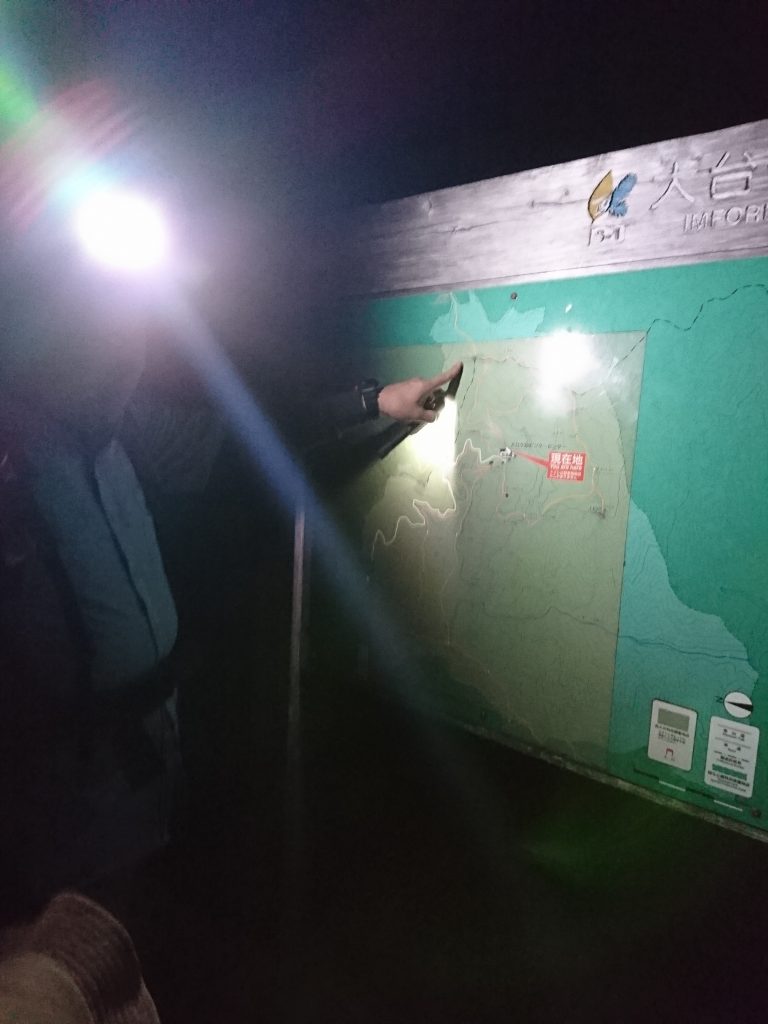 Brightening the night with a lamp, it took about 40 minutes to the observatory of Hidegatake from the car park.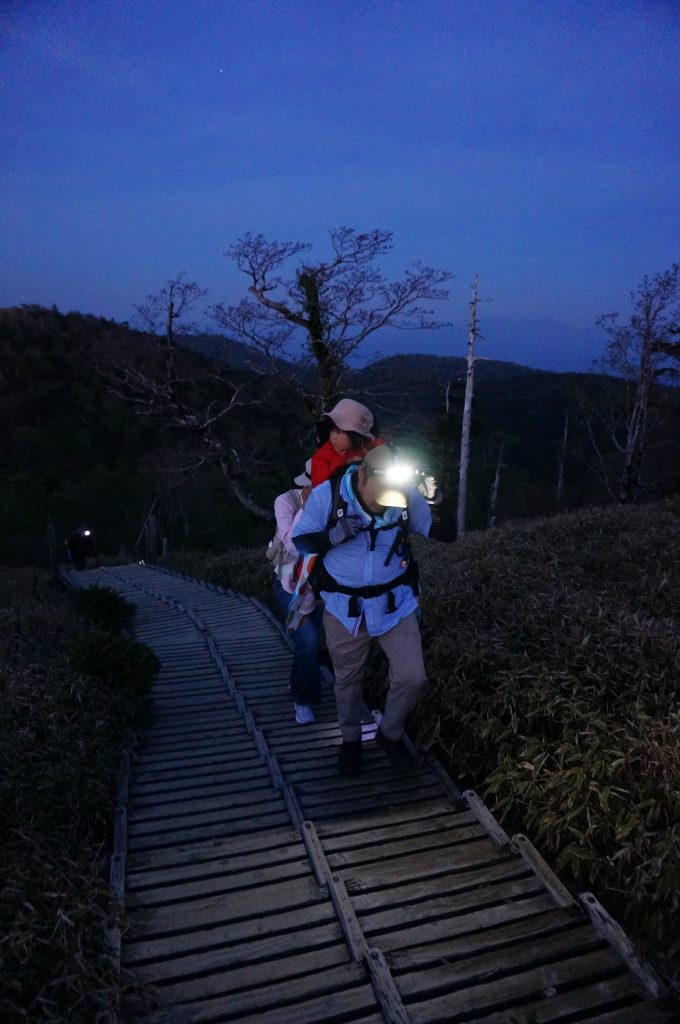 From the observatory here, hikers are rewarded with views of the surrounding mountains, and early in the morning on a clear day it is even possible to see Mt. Fuji.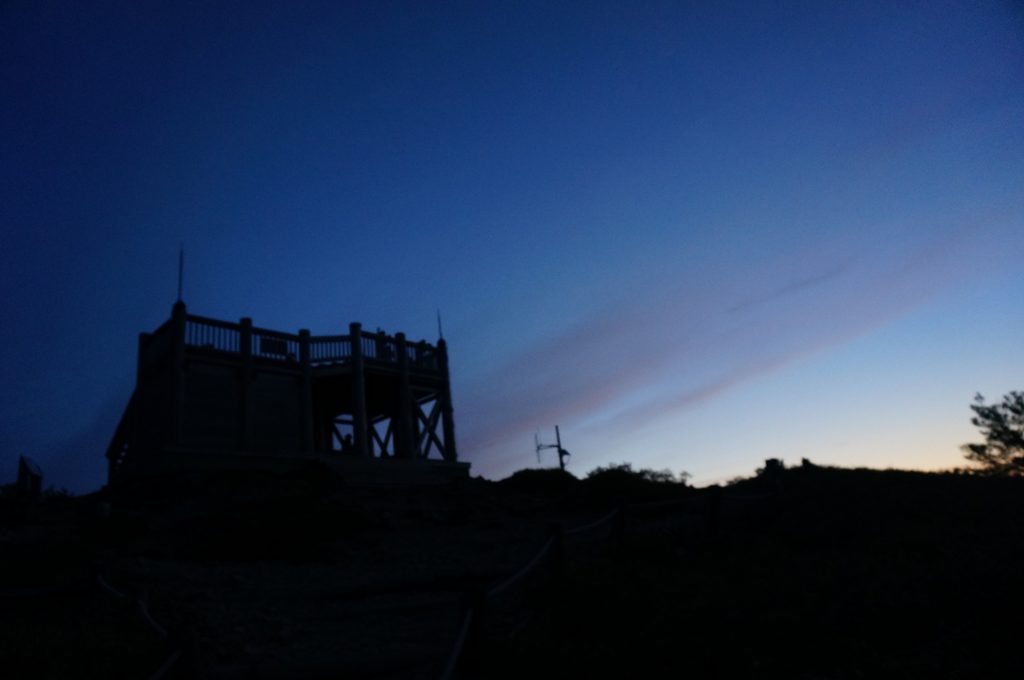 The eastern sky was getting light at sunrise time.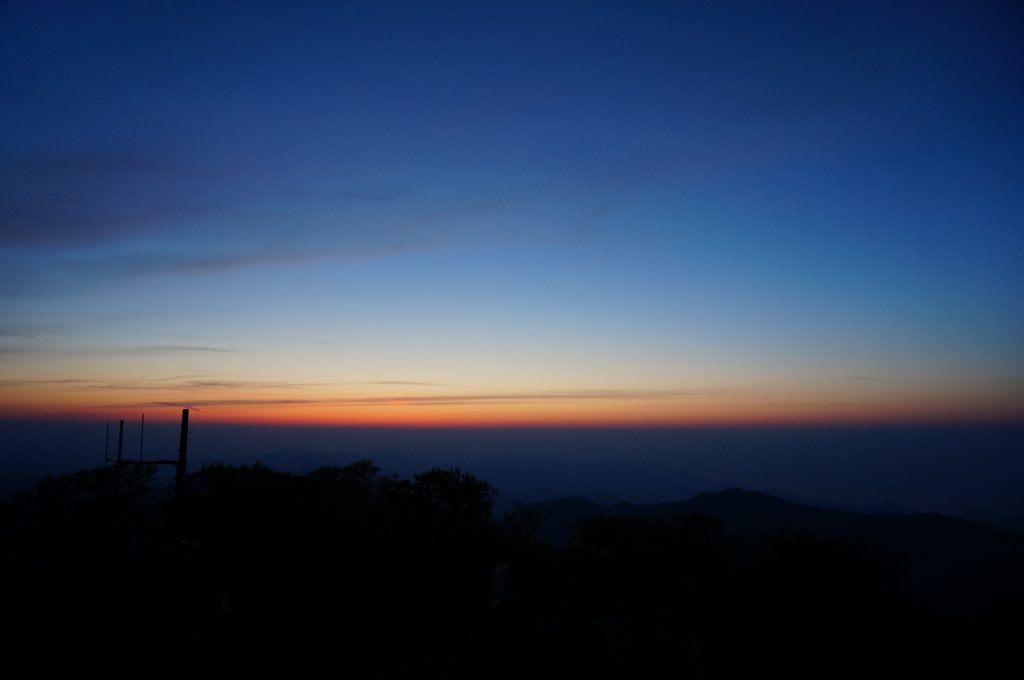 The sky gradually coloured pink, orange to gold!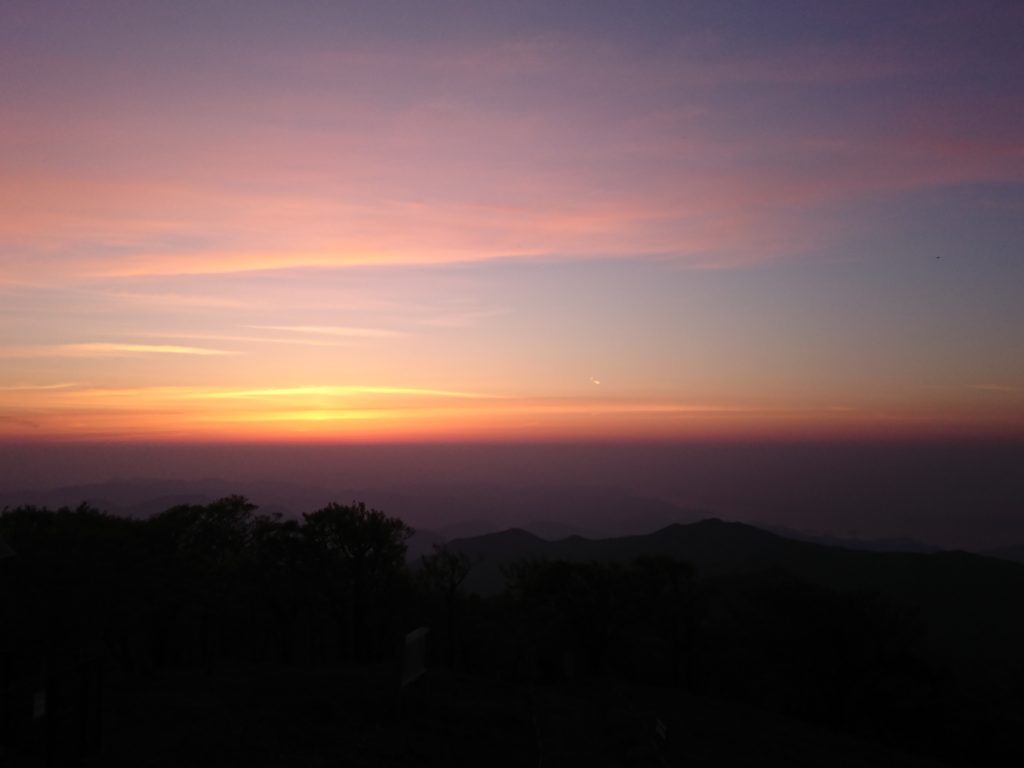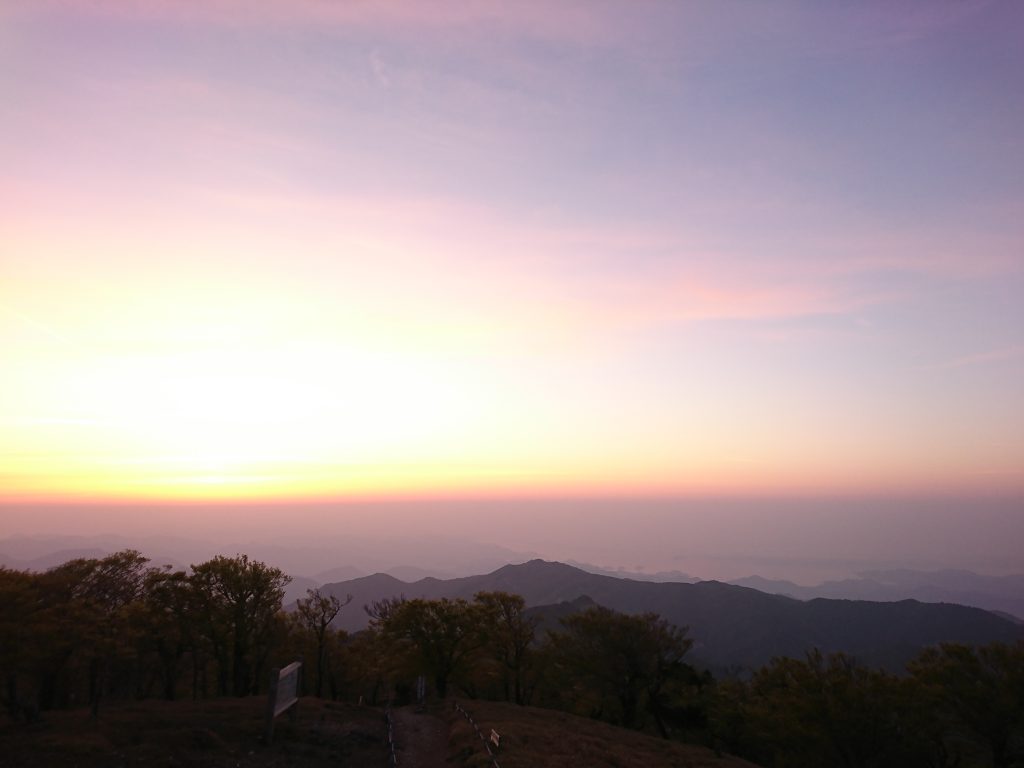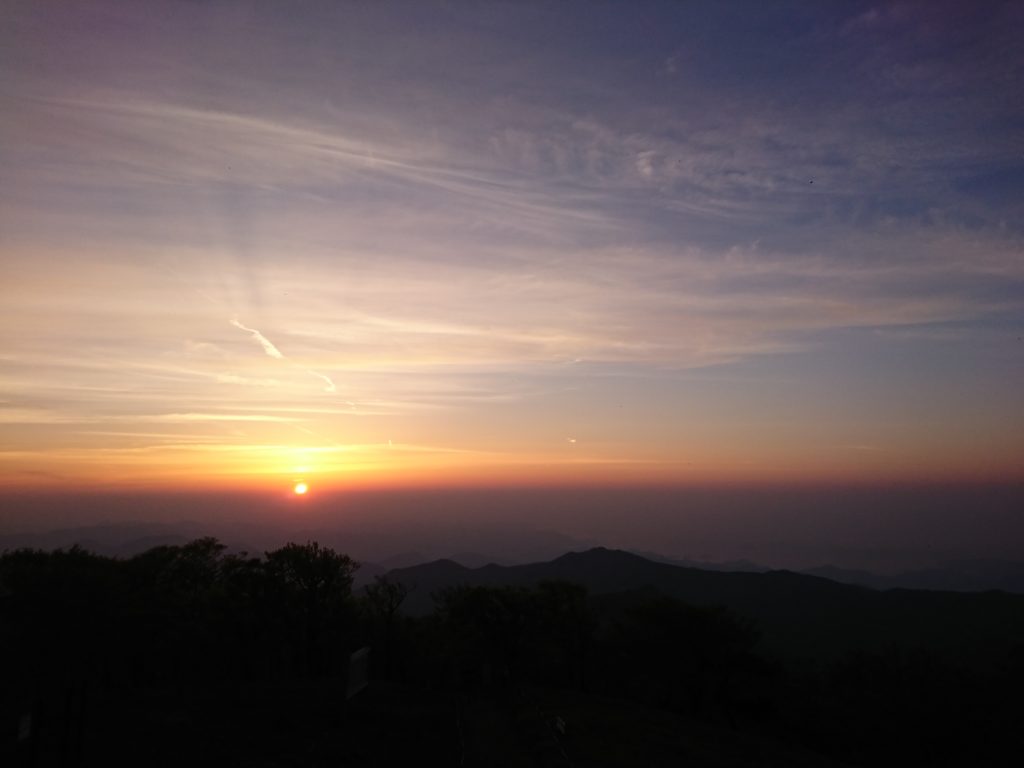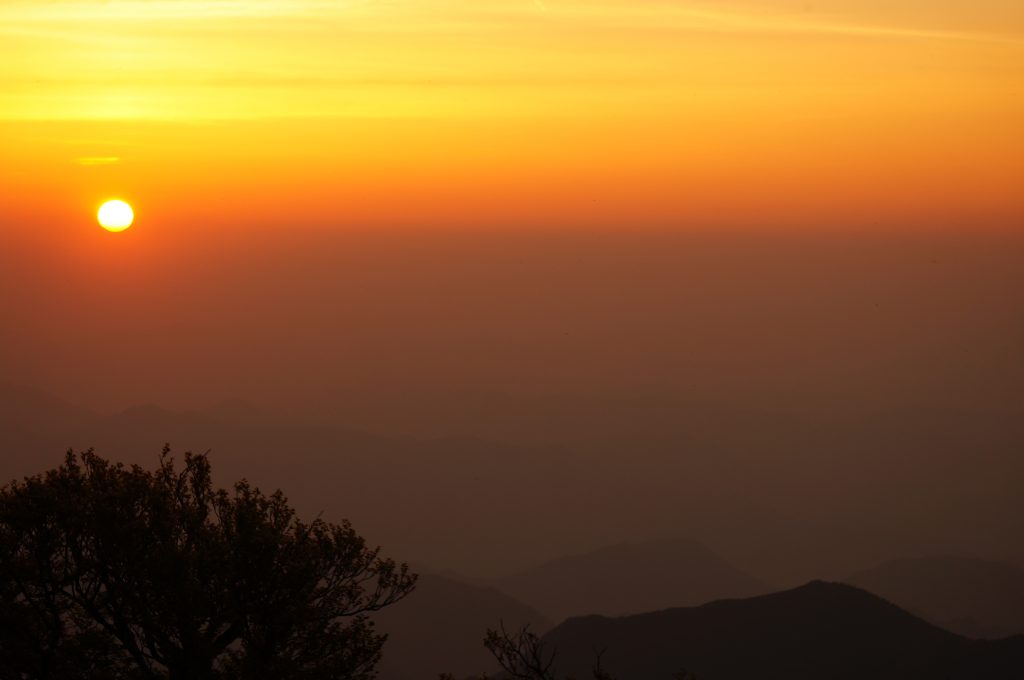 After enjoyed sunrise, we went back to the car park through Masakitoge pass and Masakigahara field.
It was nice and gentle to walk even children can enjoy.
We walked about 3 hours and a half with periods of rest in between in total.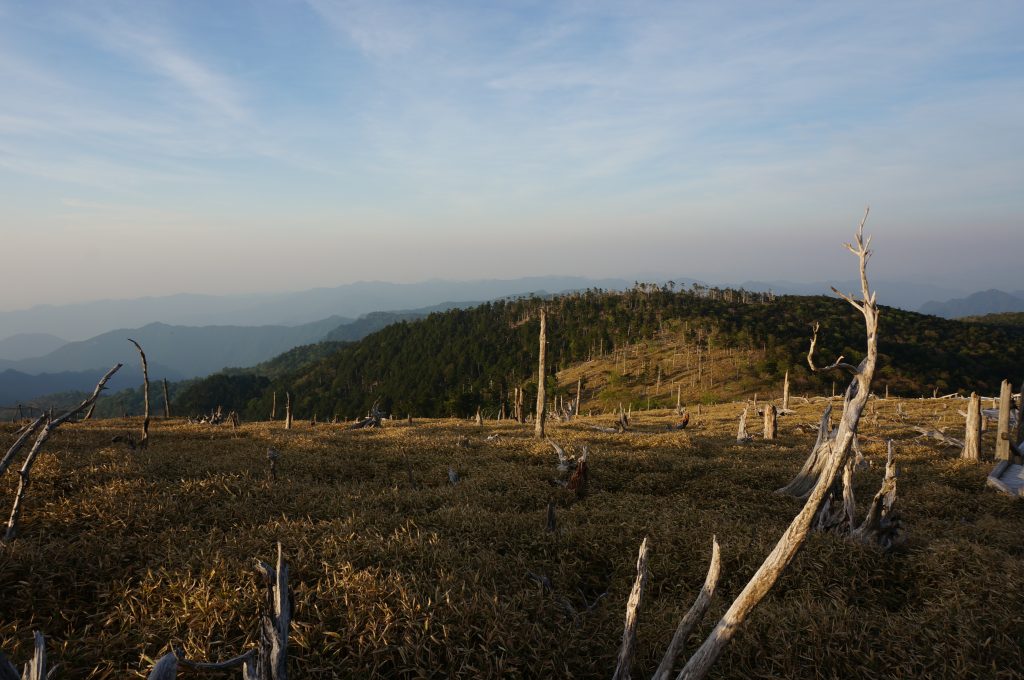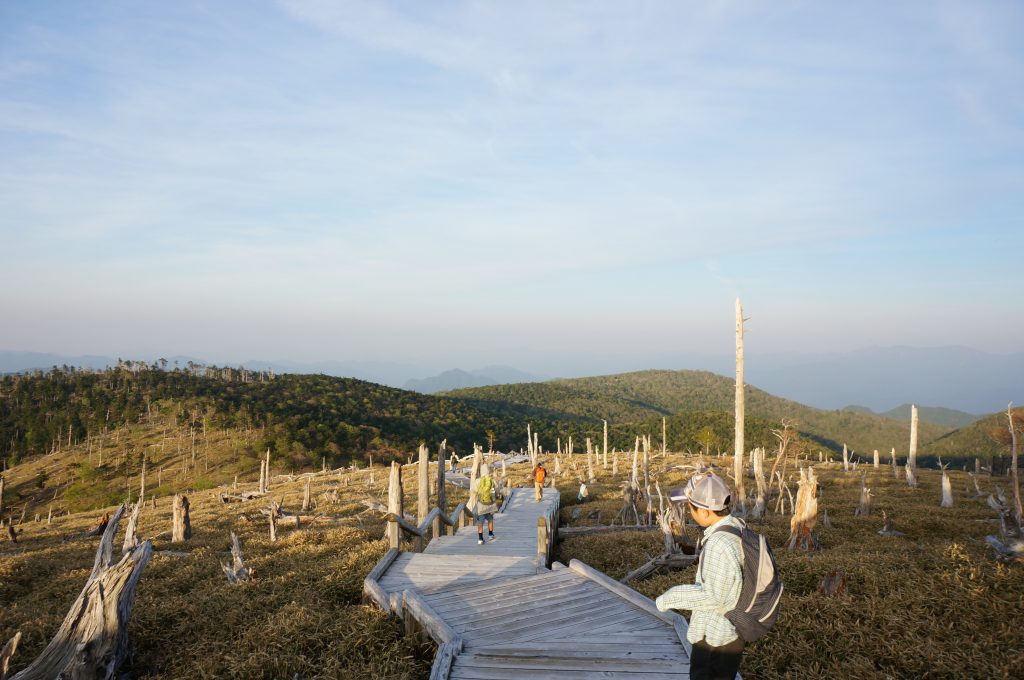 Annual precipitation on Odaigahara is about 3500mm, one of the highest amounts of precipitation in Japan. So we recommend you to take rainwear with you anytime.