I introduce a ramen restaurant, Sanbagarasu which ran by three professional chefs.
The each owner chef have career in Japanese, Italian, and western cuisines for over 15 years.
One of their common interests is in Ramen. So, they started their own ramen restaurant together in 2018.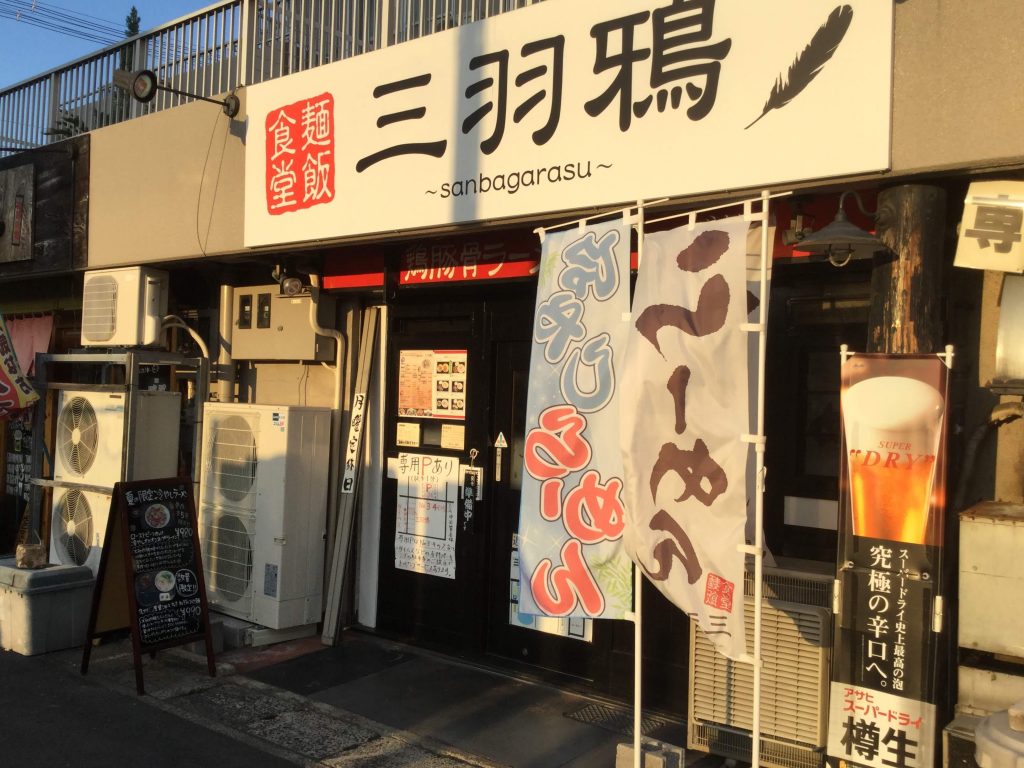 These chefs strictly choose the ingredients. Nara's brand Yamatonikudori chicken, domestically produced pork and some variety of vegetables.
With these ingredients, they make an outstanding chicken pork soup.
Relatively thick soup, but it leave a clean and pleasant aftertaste.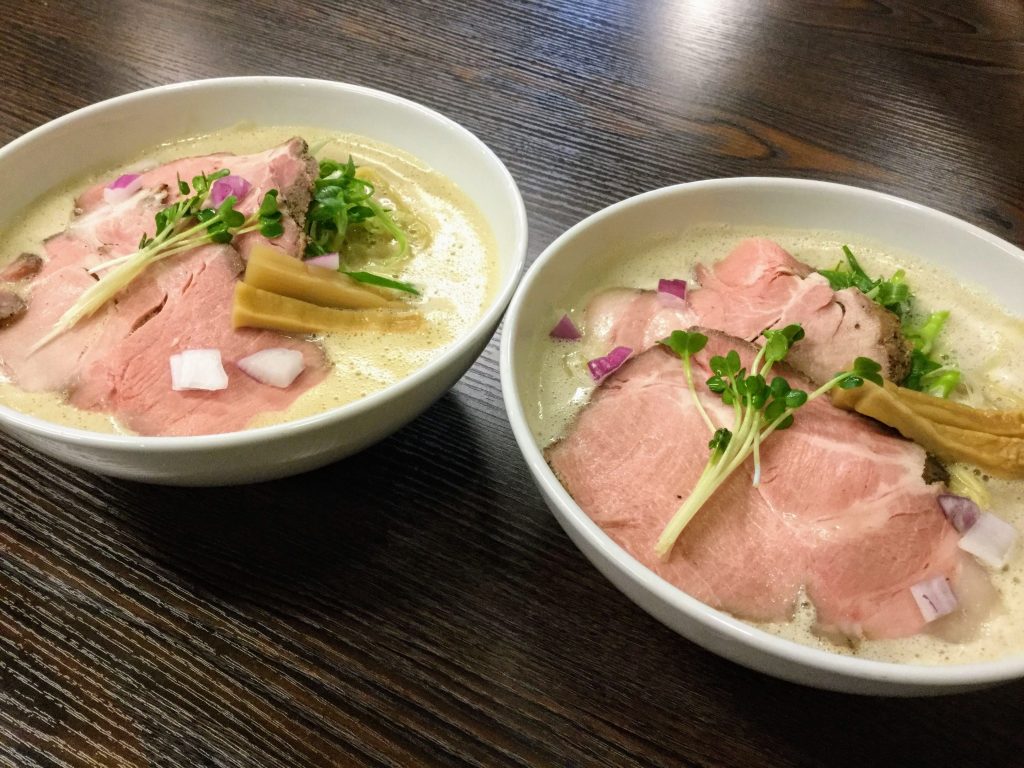 Besides the soup, they proudly offer their hand made topppings such as thin-sliced rare roasted pork char siu, Menma or lactate-fermented bamboo shoots and Nitamago, or boiled & seasoned egg.
As for noddle, they get noodles from Teigaku, a long-established noddle manufacture in Kyoto.
They periodically add some new menu, so this is one of the reasons people come back to this ramen restaurant to enjoy their new ramen.
Sanbagarasu is located in Takadayamato City, about 1 hour drive from Nara City and Osaka City. It's located in a walk distance from Yamato-takada Station.
Why don't you warm up yourself with this delicious ramen!!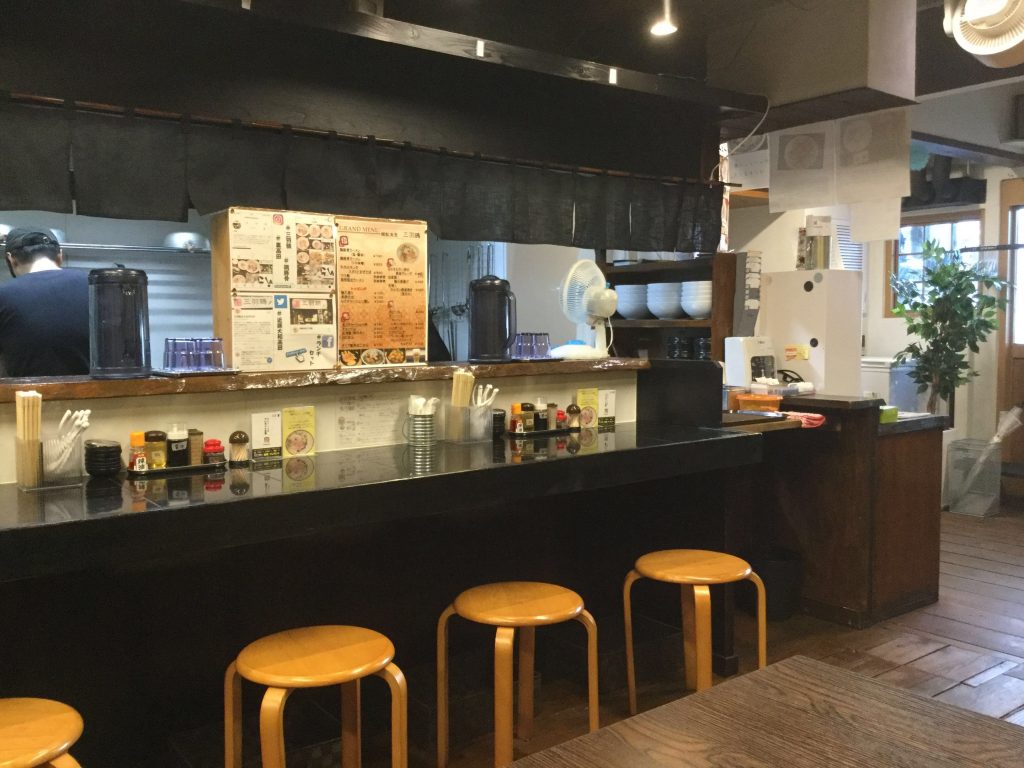 Sanbagarasu
Open: Sun-Thu : 11:30~14:30 (L.O)17:30~22:00 (L.O)
Fri-Sat: 11:30~14:30 (L.O)17:30~23:00 (L.O)
Close: Monday
Address: 6-10, Hinodenishihonmachi, Yamatotakada City, Nara Pref.