Soni Kohgen or Soni Highland Beer is a craft beer made in Soni Highland in Nara Prefecture.
It is used by the pure water from Soni Highland which is known as one of the 100 Exquisite and Well-Conserved Waters in Japan.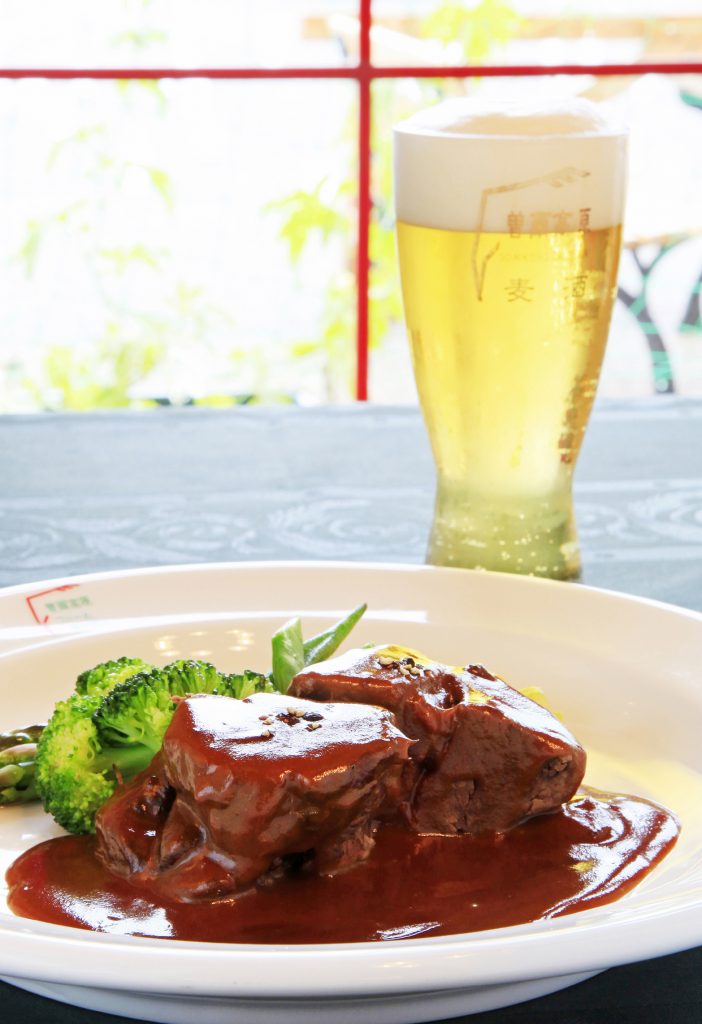 The pure water makes this craft beer mild and easy to drink for everyone.
Soni Highland is located in Soni Village which is joining the association of the most beautiful villages in Japan. In Autumn, Soni Highland is covered with Japanese pampas grass and crowded with many hikers.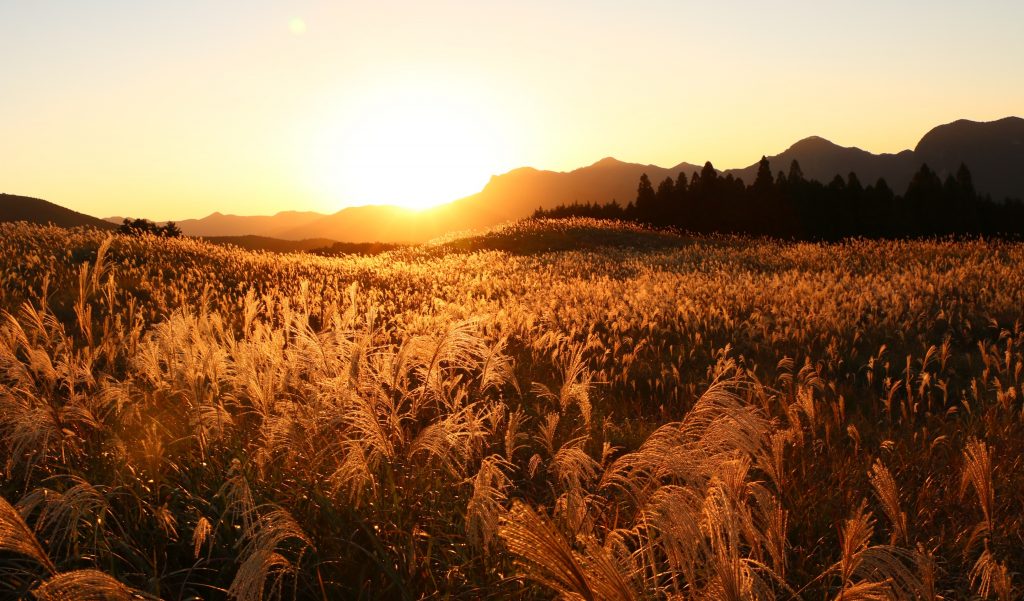 (Japanese pampas grass in Autumn)

Soni Kohgen Beer have three types of beer, which are Pilsner, Kölsch and Alt.
All beer is produced at Soni Farm Garden "Mugi-no-yakata" everyday by authentic German methods.

Pilsner (KOHGEN)
Pilsner is a representative Czech beer born in Pilsen, Czech Republic. It has light golden colour and an invigorating flavor. Pilsner is popular in the world nowadays.
It is characterized by a light and smooth taste. The label on the bottle is Soni Highland.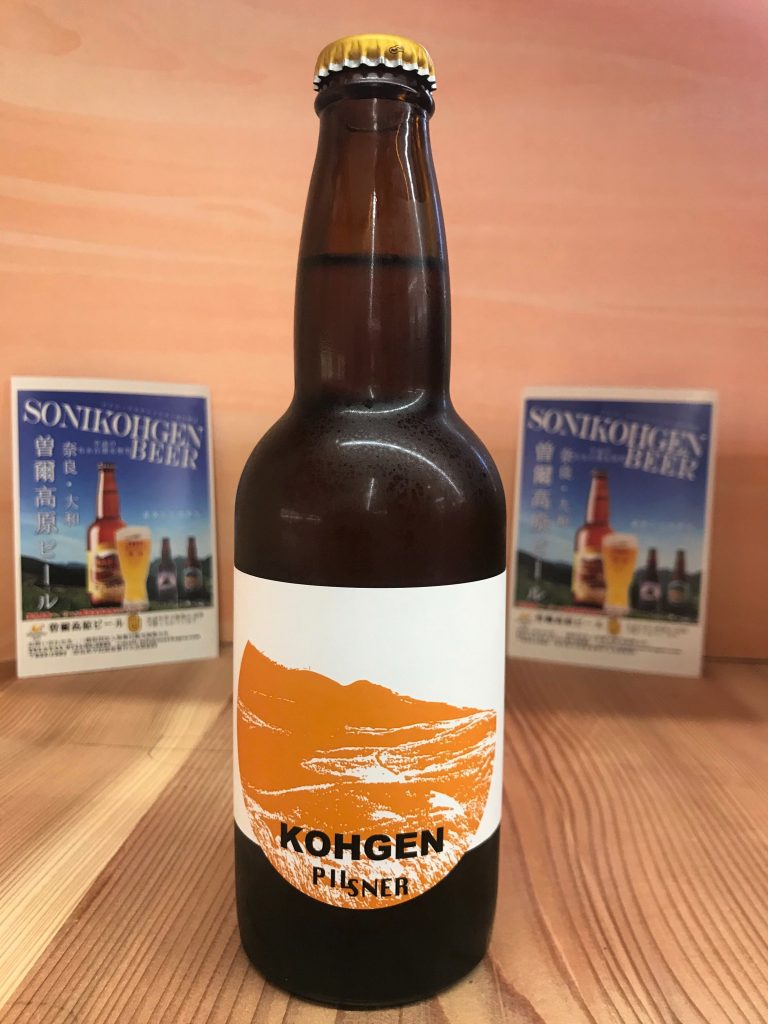 Kölsch (BYOBU)
Kölsch is a style of beer originating in Cologne, Germany. Colour is a bit darker than Pilsner and taste is refreshing and bitter. The label on the bottle is Byobu-iwa rocks.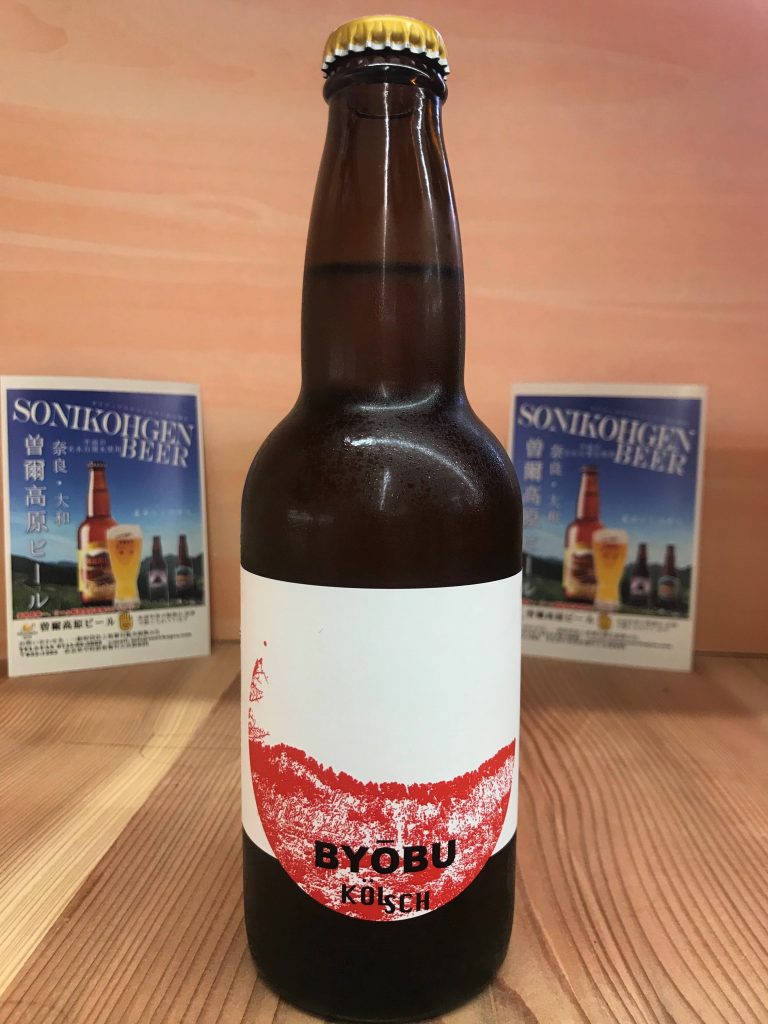 Alt (YOROI)
Alt beer is a style of beer brewed in Düsseldorf, Germany. Alt is a dark copper colour. The flavor is fruity and a little bit sweet. It is popular for woman. The label on the bottle is Mt. Yoroi.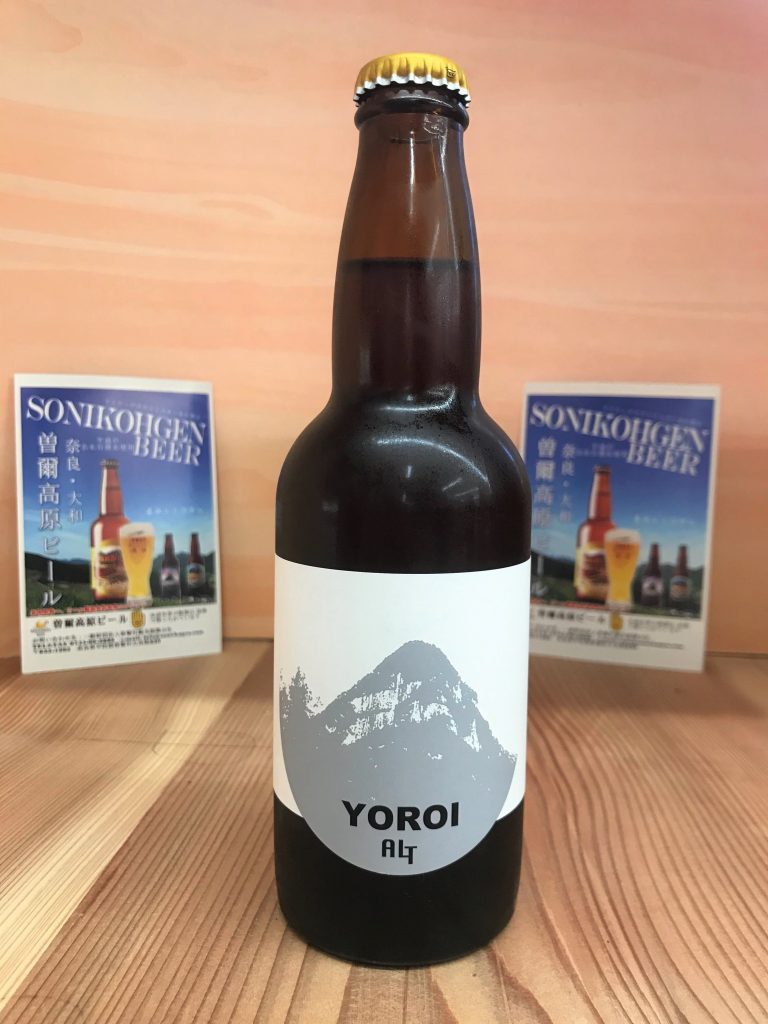 After hiking at Soni Highland, it's the best time to drink local craft beer!
You can drink and purchase at Soni Farm Garden.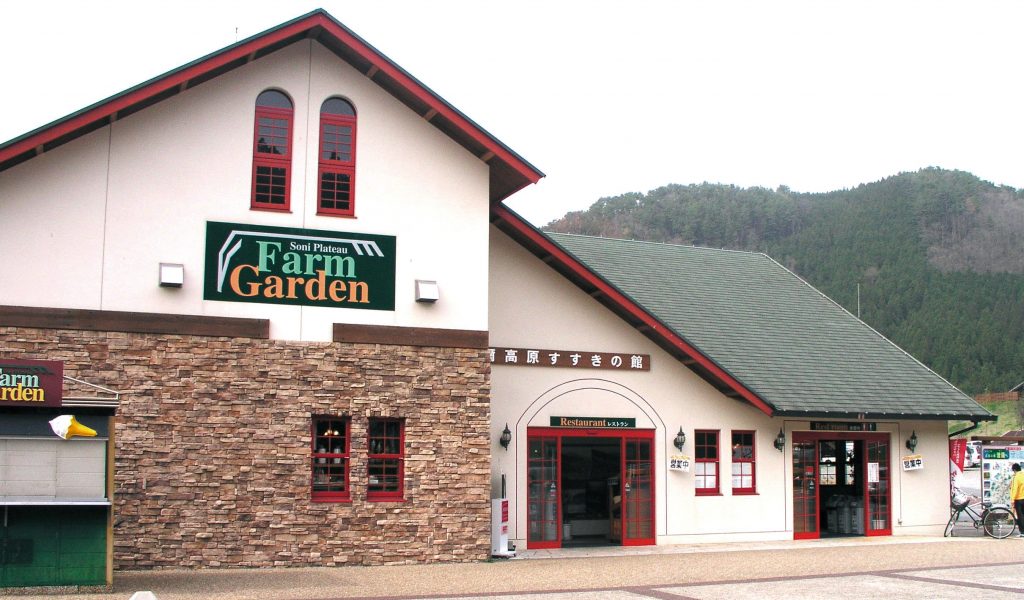 (Soni Farm Garden)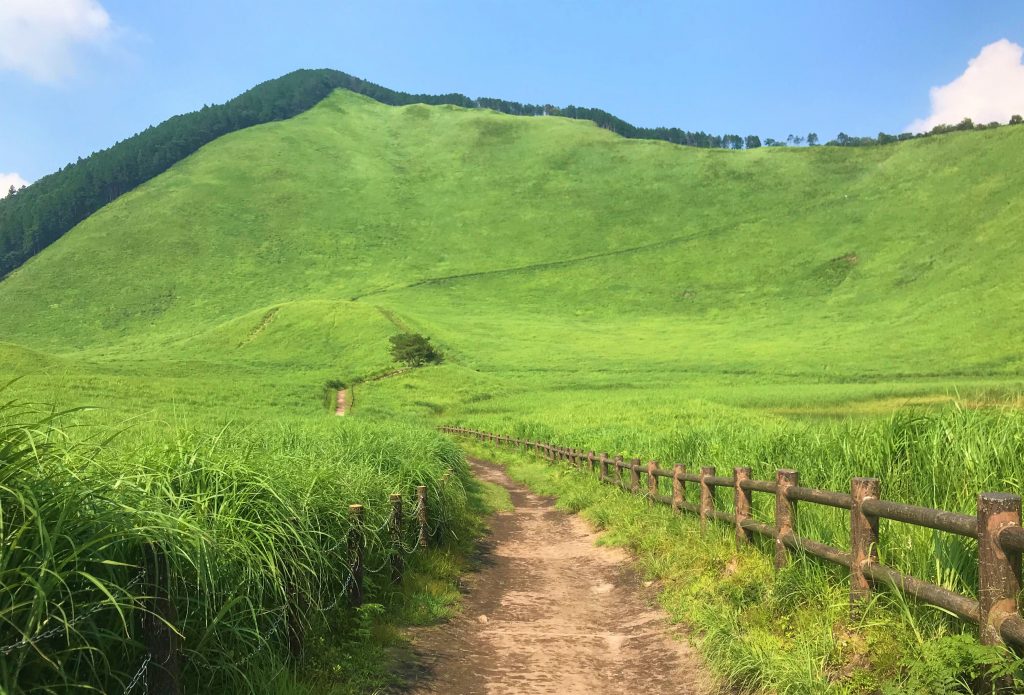 (Soni Highland in Summer)

Or in Nara City, you can purchase Soni Kohgen Beer at Dairy Yamazaki Nara Sarusawa Deer shop. It is convenience store which offers local products of Nara. The shop is located near Sarusawa pond which is close to Kohfukuji Temple and Kasuga-taisha Shrine.