Tea leaves born and grown by traditional methods alongside the gods who reside in the mountains of Kumano.
Natsumi has taken over her grandparents' tea plantation and runs a tea farm.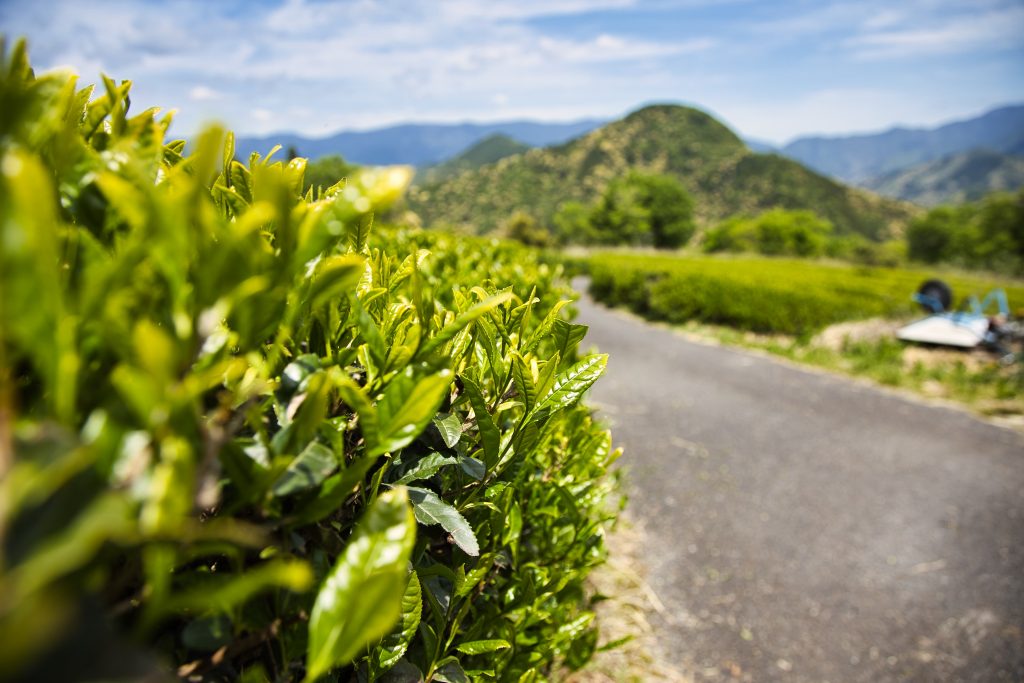 She is affectionately called "Nacchan" by everyone, and she is committed to preserve the traditional methods of tea production in the region of Kumano, a World Heritage area.
Her tea is organic and carefully grown by an environmentally friendly method.
You will experience tea picking and enjoy her talk about tea, Kumano, and various other topics.
(*Note: During the peak season for tea harvesting, only a tea plantation tour without tea leaf picking is available. / April to mid-May and June to early July).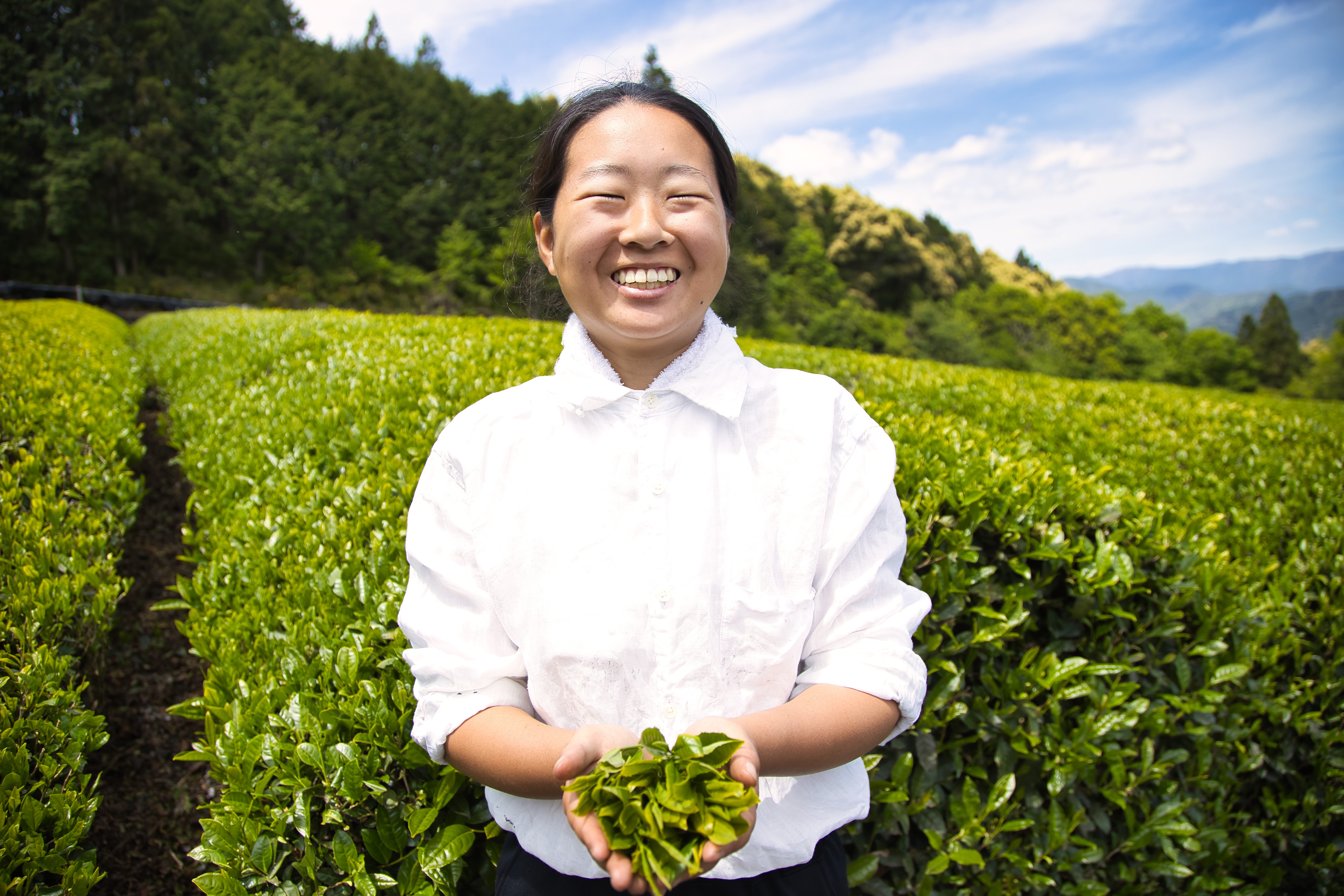 We will visit Natsumi's home and sample her famous tea, followed by a walkthrough of the tea plantation itself. Natsumi will share her tips on how to enjoy tea. Please look forward to what you will experience on this unique tour.
Your interpreter will be Ms. Hanako, a resident of  Totsukawa Village who works mainly in the Kii Peninsula as a local expert guide.
Please relax and enjoy this precious opportunity to spend time with two local specialists who know the deep charms of the Kii Peninsula.