In Nara, there are lots of gems that rest of the world just doesn't know about. This restaurant is the place where many of these gems have gathered, connected and disseminated.
It is a place where people can enjoy the special food and sake of Nara, and can meet new people, too.
When things start moving, we hear a sound like "coto-coto". Mr. Miura, the operator of the restaurant with Nara City, hopes this restaurant, coto-coto can be that kind of an inspirational place for everyone.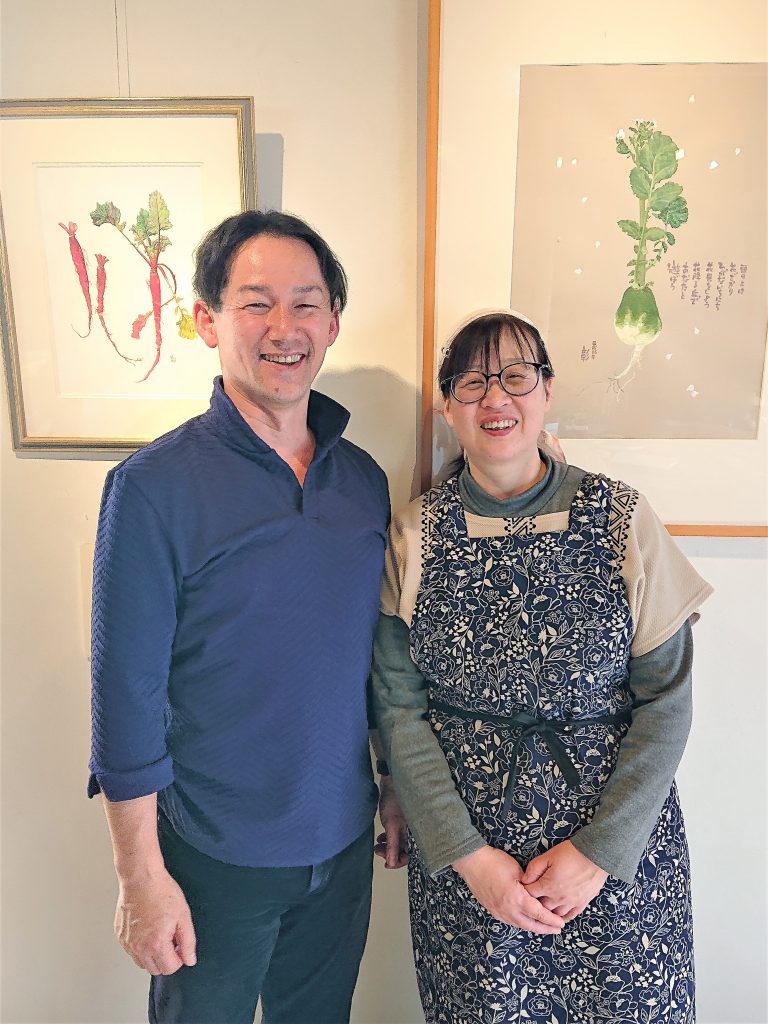 He first became involved with food on his honeymoon, when he visited a Native American village. He was moved by how the traditional vegetable of corn was like an axis that tied together generations, passed down culture, and how everyone was living so happily together. From them to now, thinking about lifestyles and locales through the axes of agriculture and traditional vegetables, this has been the starting point for his wife and him.
Have you ever heard Yamato vegetables? It's a traditional specialty vegetable of Nara. For examples, there is a Yamato vegetable called "Yuzakinebuka", a kind of blue leek. It's soft and sweet. Although it's delicious, the reason you don't see it in other parts of the country is that its "leaves are too soft", so it is difficult to transport. But it tastes good, and the farmer continued growing it as a vegetables for their family, so it stuck around.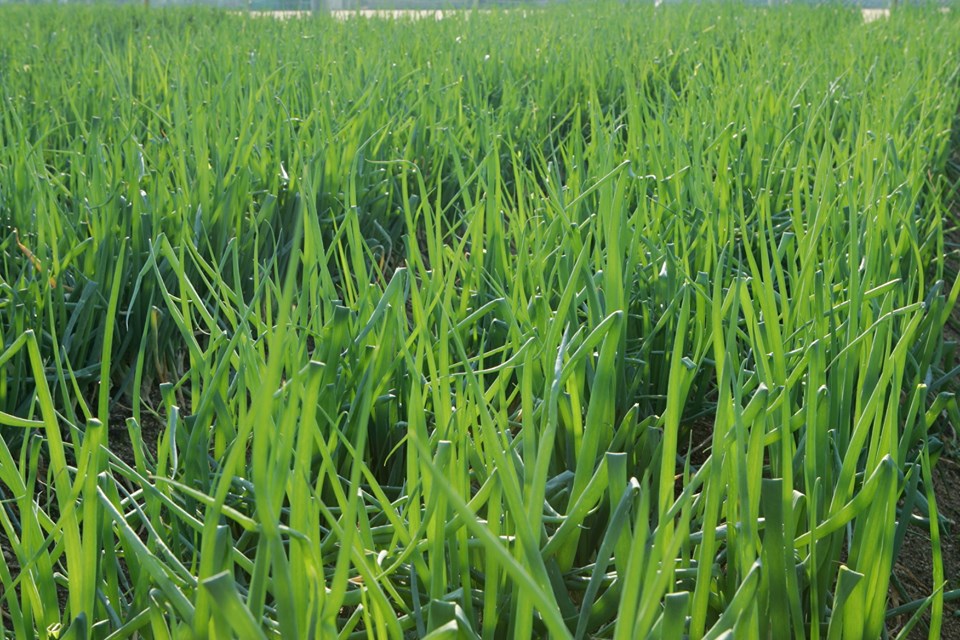 He opened two restaurants specializing in Yamato vegetables and operates cotocoto restaurant. He didn't start his restaurant because these are traditional vegetables and we have to protect them, he started it because he wants to make sure more people know about how delicious these vegetables are.
。
In addition to Yamato vegetables, at coto coto you can enjoy Yamato beef, Yamato pork, and local sake and beers, so you can get your fill of all of the deliciousness Nara has to offer.
The menu composed of set courses, and the focus of the menu is on vegetables. These vegetables are from its garden, grown without pesticides or chemical fertilizers. Also, some of them are Yamato vegetables, which are Nara's specialty and its seeds are locally taken over years.
coto coto is just a short walk from Kohfuku-ji Temple, a World Heritage site. We hope you have a chance to eat lunch or dinner here while sightseeing around Nara.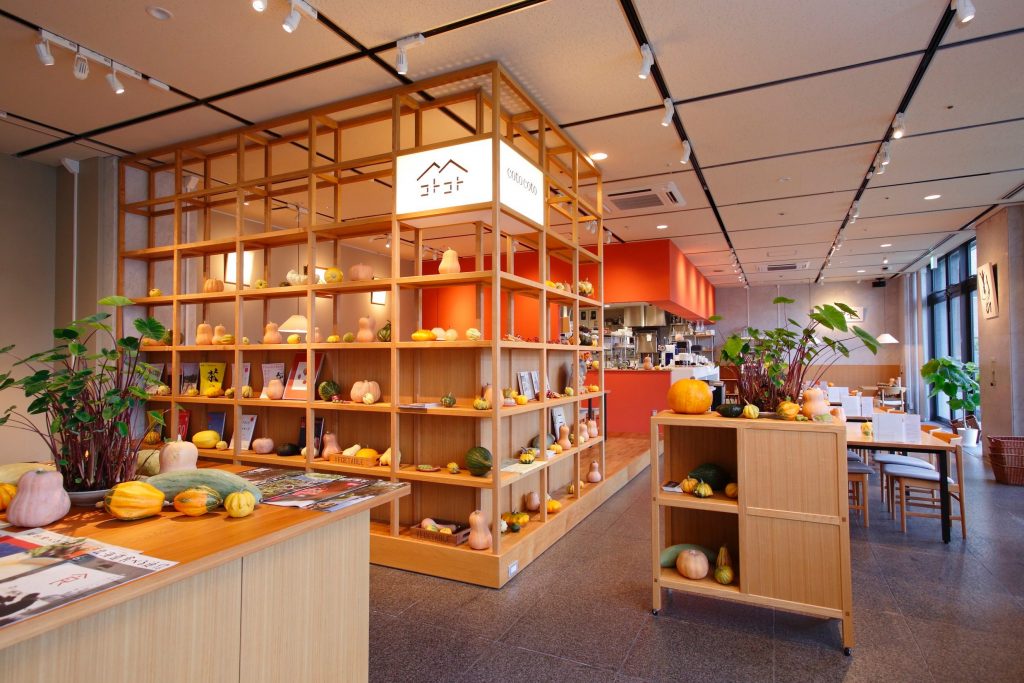 coto coto
Open:
Lunch time: 11:30〜16:00
※lunch menu order is until 14:00.
※Café menu order is until 15:30.
Dinner time: 18:00〜22:00
※Course menu order is until 21:00.
※Drink menu order is until 21:30.
Close: Tuesday
Address: 1F Nara City Naramachi Center, 38, Tojirin cho, Nara City